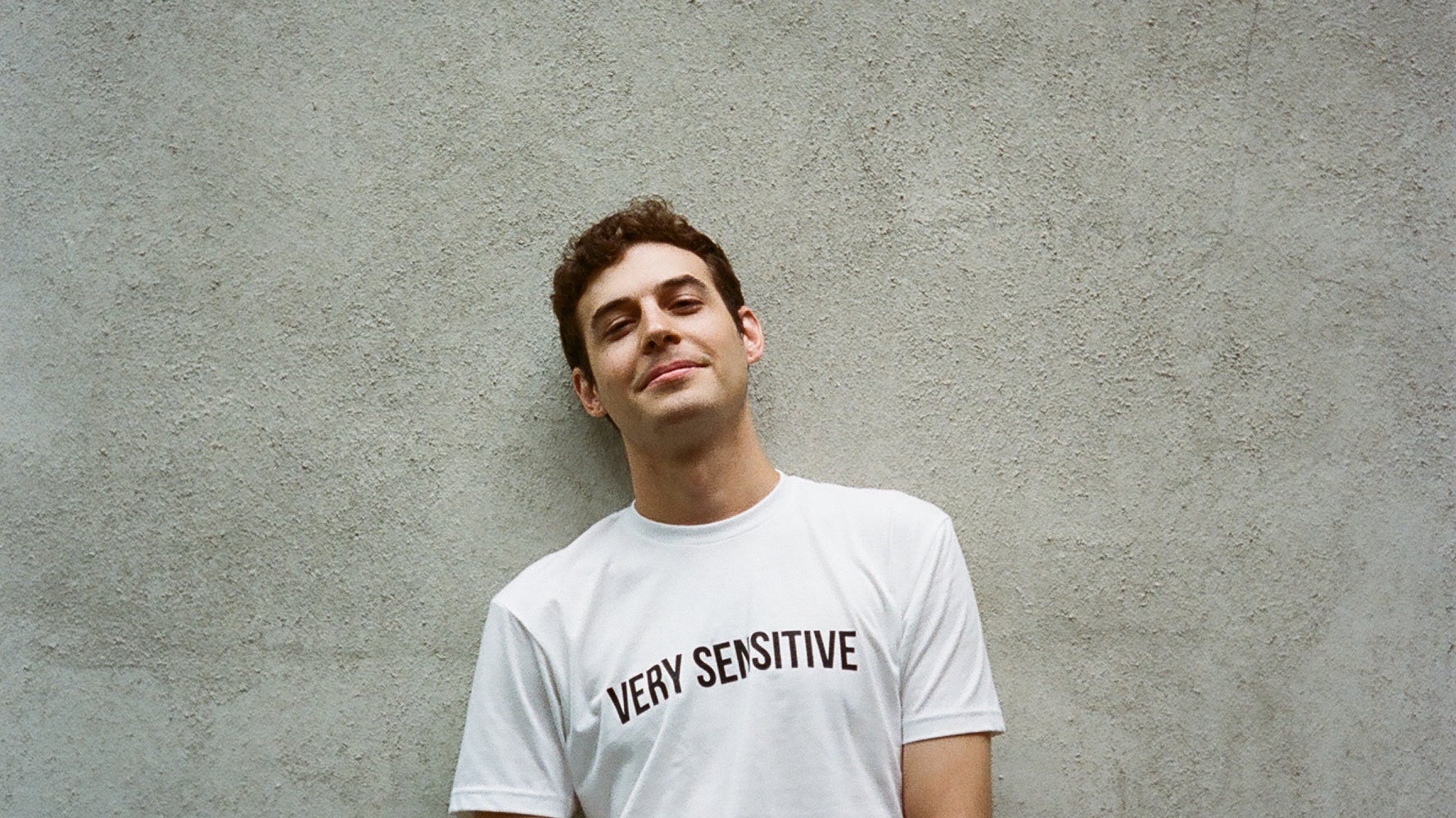 0 Views0 Comments0 Likes
["Somewhere, in Indiana, my childhood pastor is sitting at his desktop computer posting fake news, memes and a slew of unchecked facts on his Facebook to a congregation of folks who righteously voted against my rights...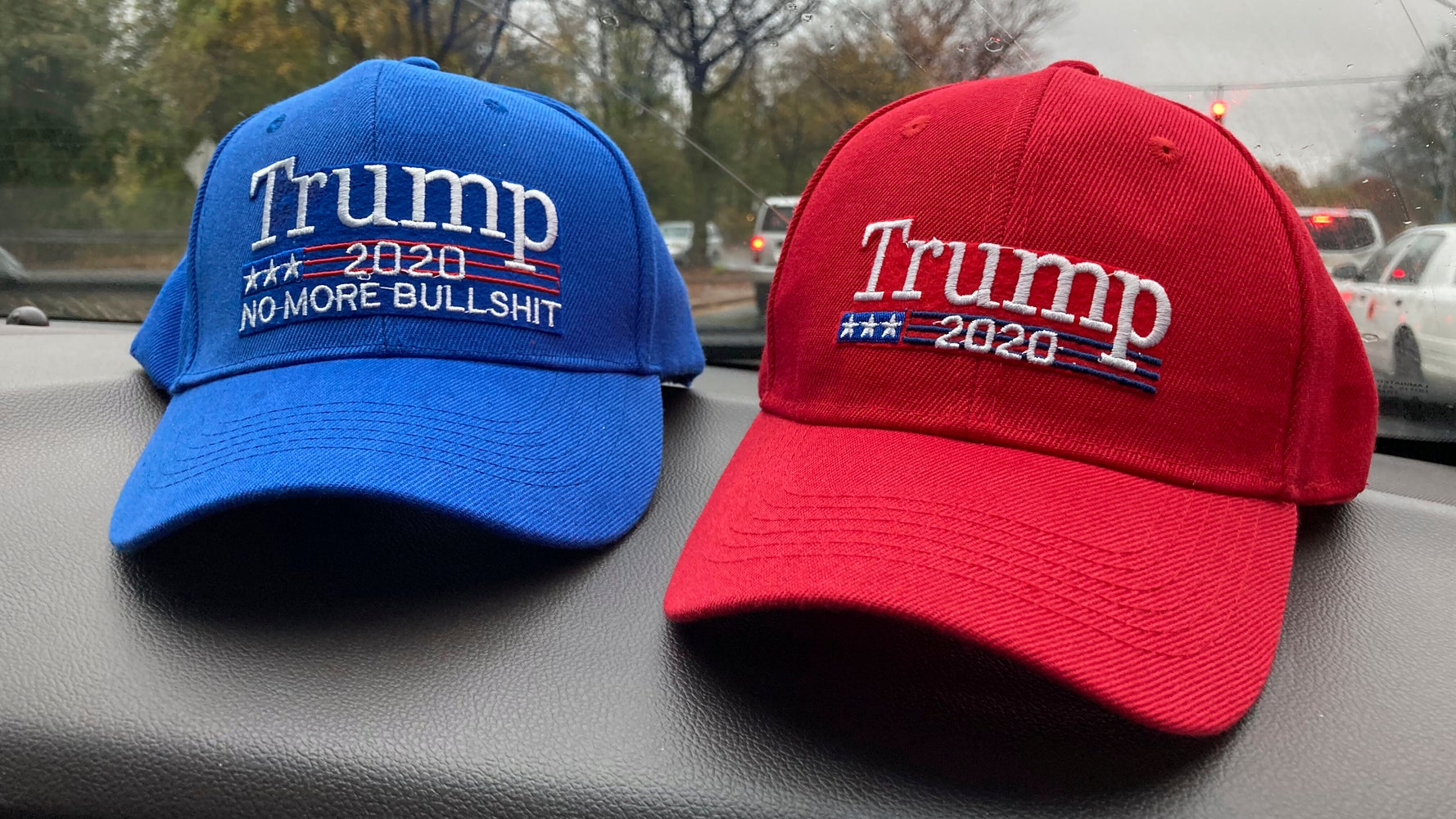 218 Views0 Comments0 Likes
["STRF/STAR MAX/IPx Two pro-Trump hats sit on top of a car dashboard in Nyack, New York, on Nov. 1. When Donald Trump was elected in 2016, like millions of other Americans, I was horrified. He had campaigned on a plat...