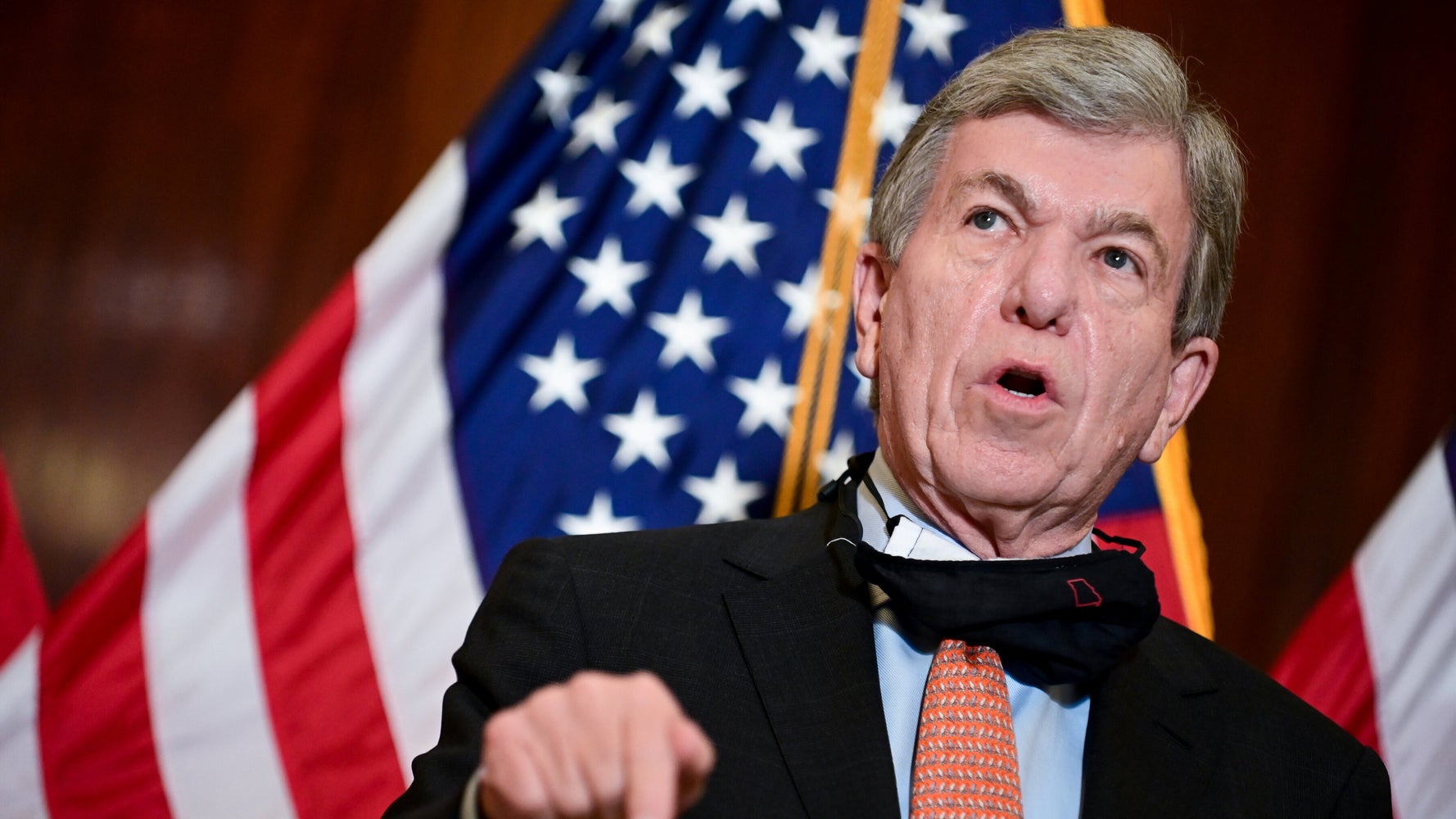 87 Uitsigte0 Opmerkings0 Hou van
["Republicans continued to deny reality on Tuesday, insisting the 2020 presidential election isn't over yet despite former Vice President Joe Biden's clear and historic win over President Donald Trump last week. Their...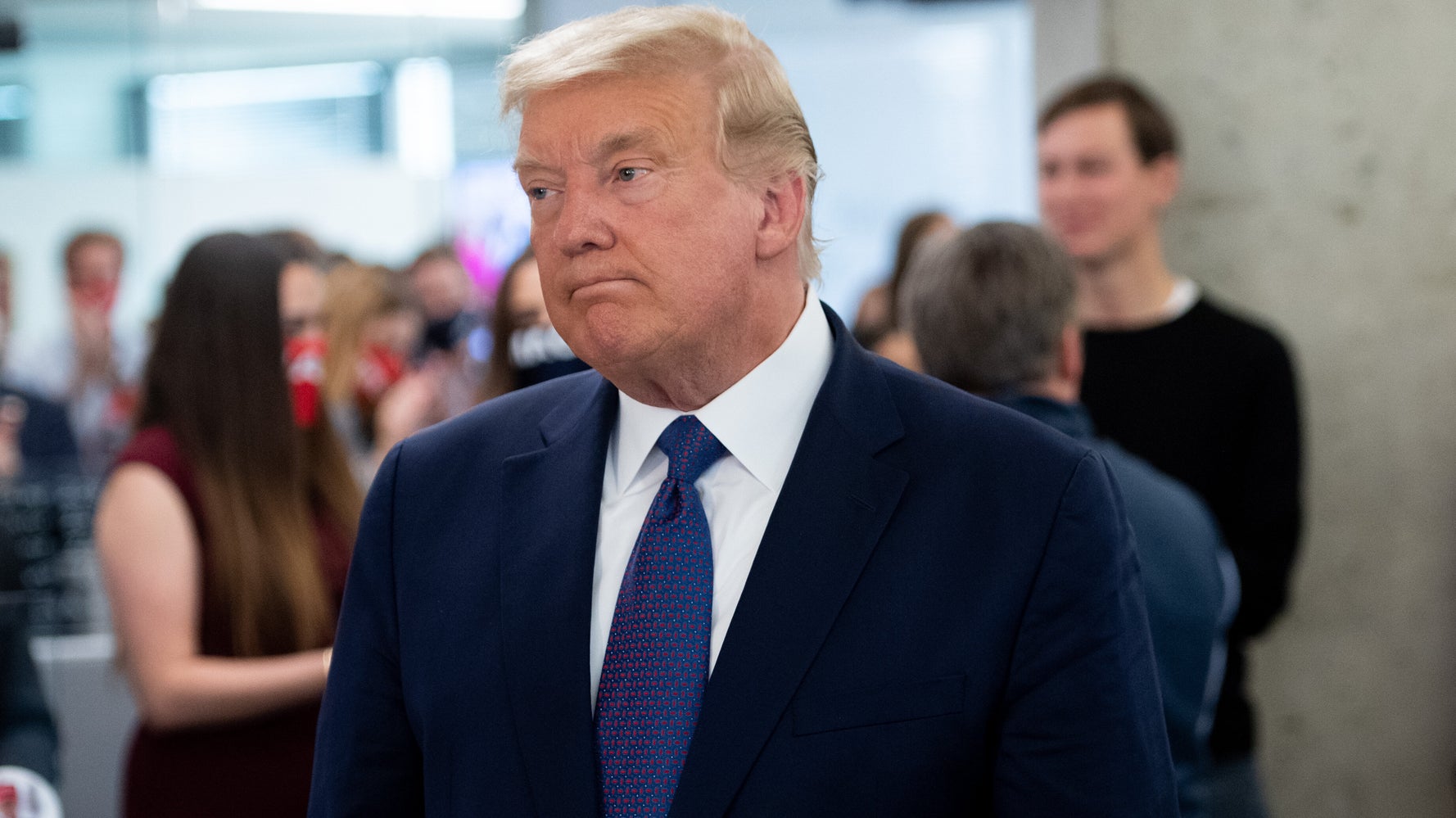 778 Uitsigte0 Opmerkings0 Hou van
["Elections have consequences, as the saying goes. And sometimes elections are the consequences. Donald Trump has lost the presidency, as the television networks and decision desks have now declared. It will take time...