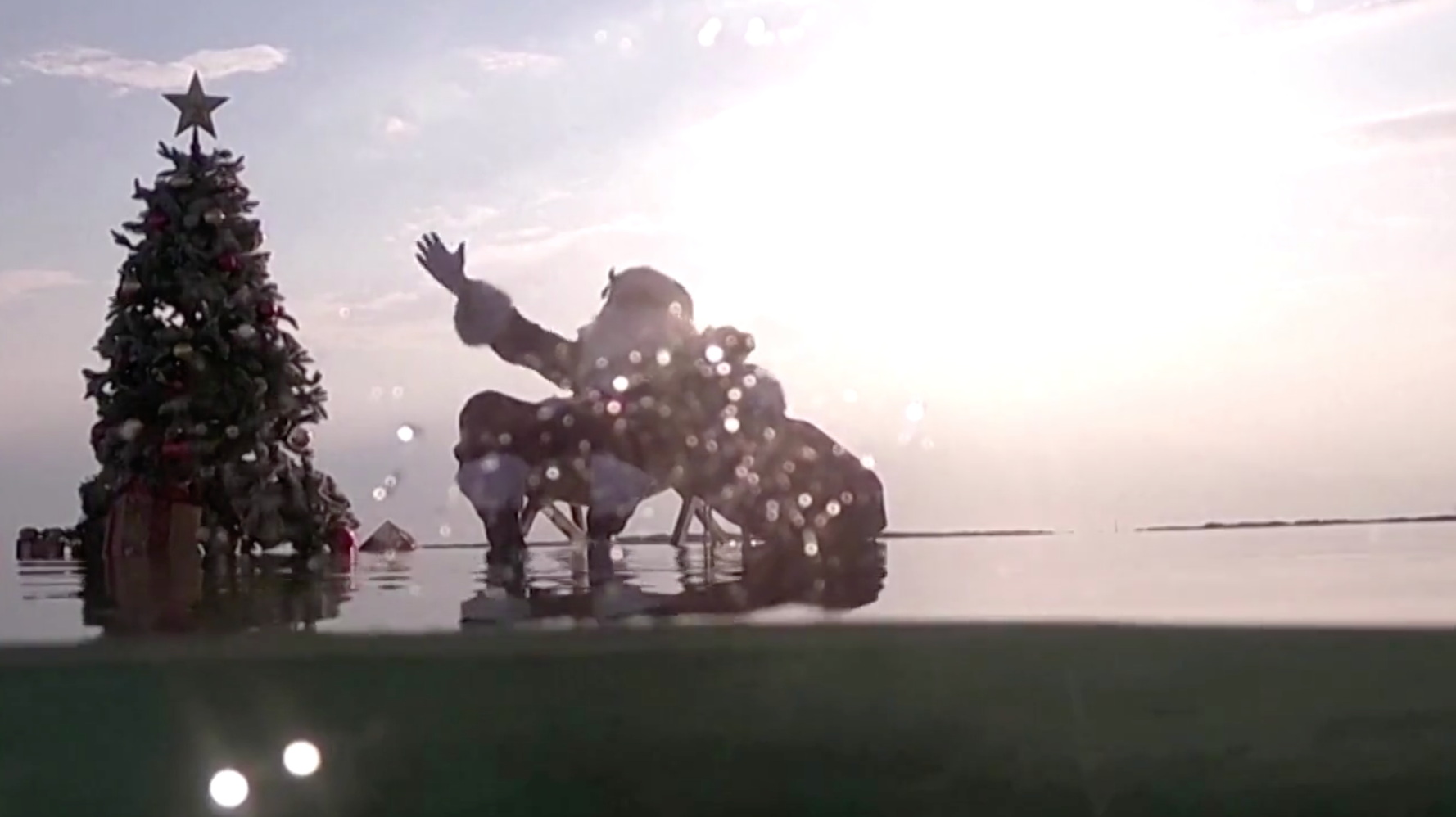 156 Views0 Comments0 Likes
["EIN BOKEK, Israel, Nov 15 (Reuters) - At the lowest point on earth, in the middle of a giant salt lake where animals and plants have no chance of surviving, a jolly man dressed in red with a flowing white beard stuc...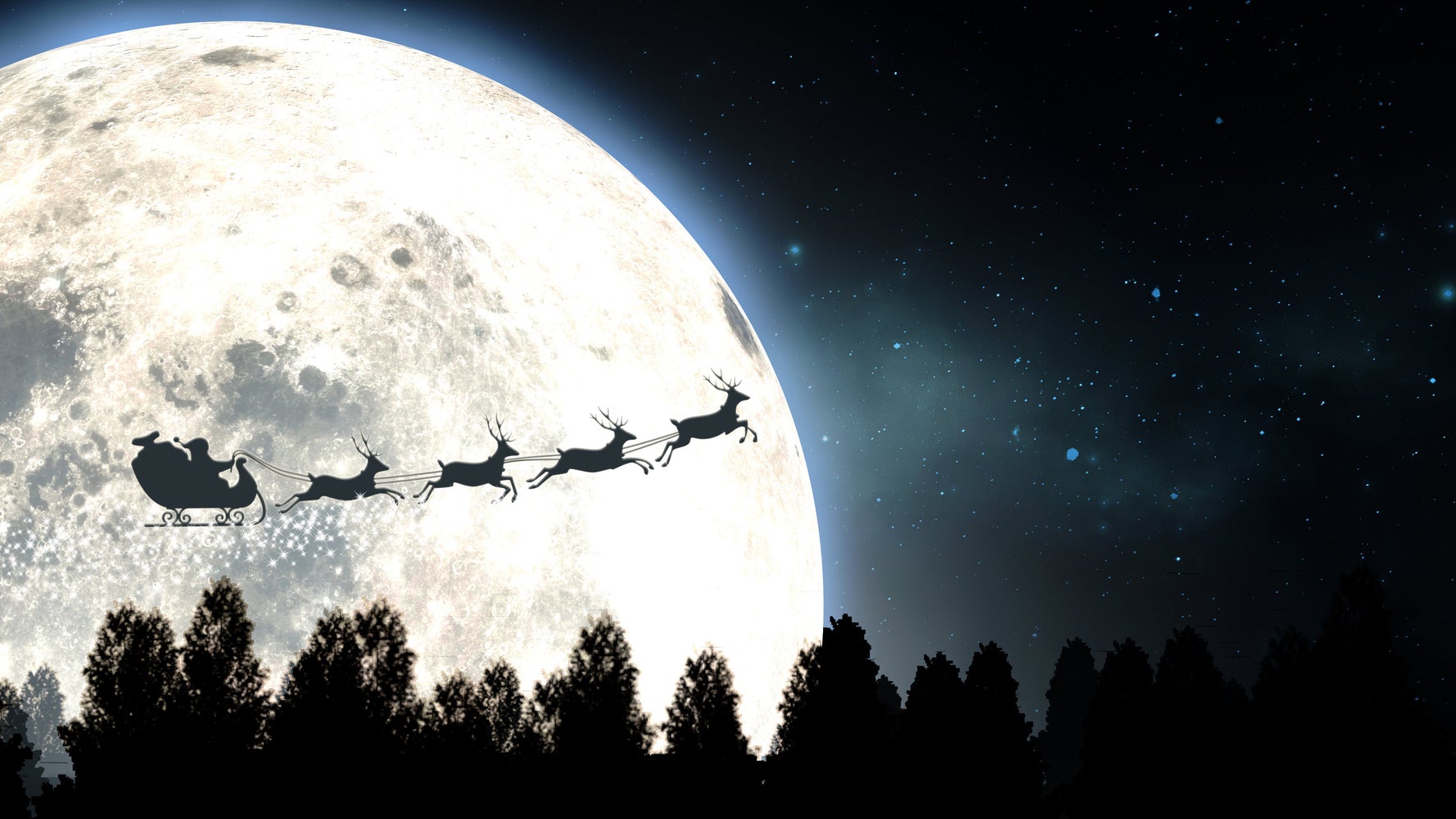 107 Views0 Comments0 Likes
["WASHINGTON (AP) — Children of the world can rest easy. The global pandemic won't stop them from tracking Santa Claus' progress as he delivers gifts around the globe on Christmas Eve. The North American Aerospace Def...