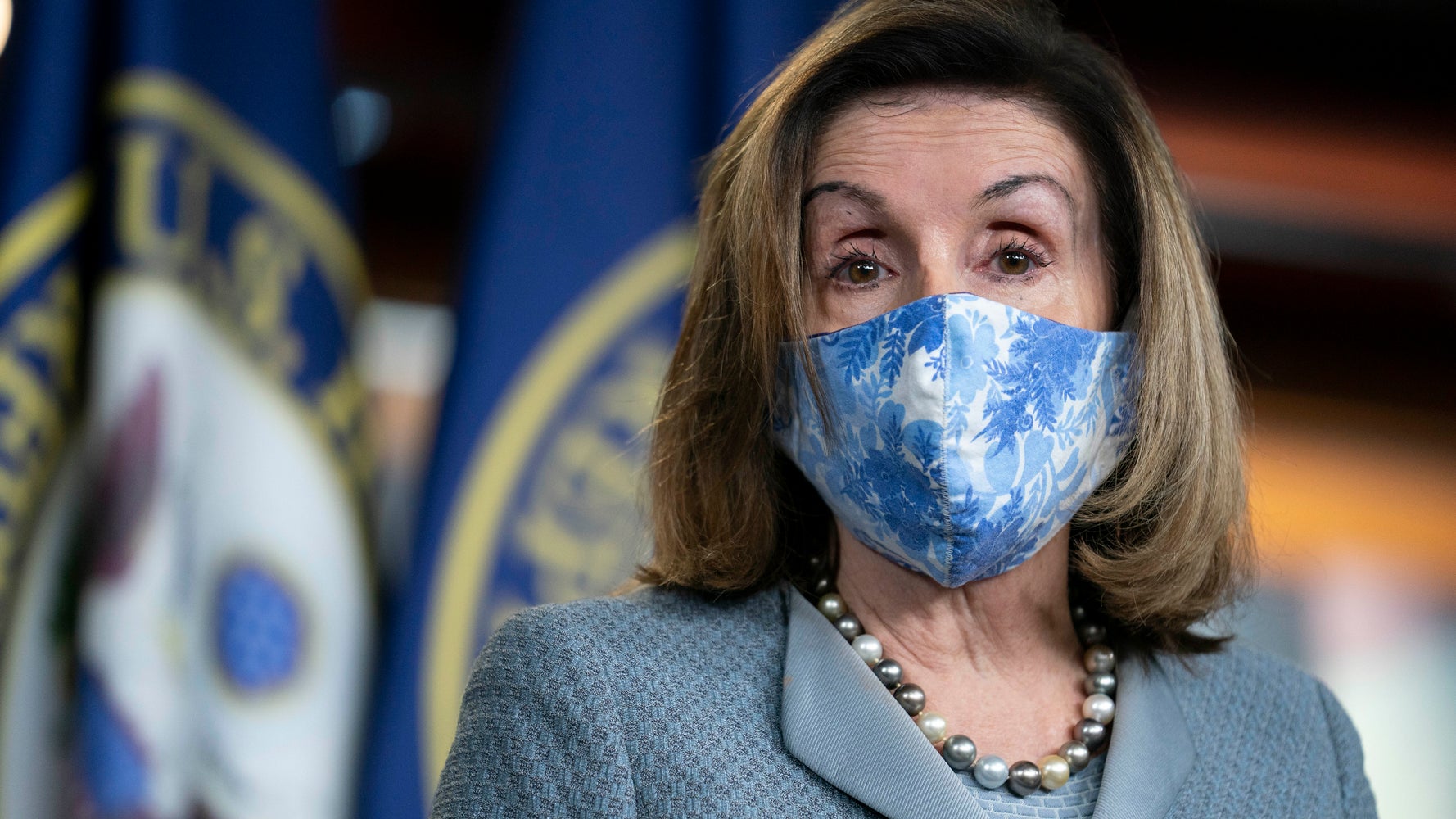 49 Uitsigte0 Opmerkings0 Hou van
["Huisspeaker Nancy Pelosi (D-Kalifornië.) said Friday that all three Supreme Court justices appointed by President Donald Trump should recuse themselves from cases tied to potential election disputes because they have a...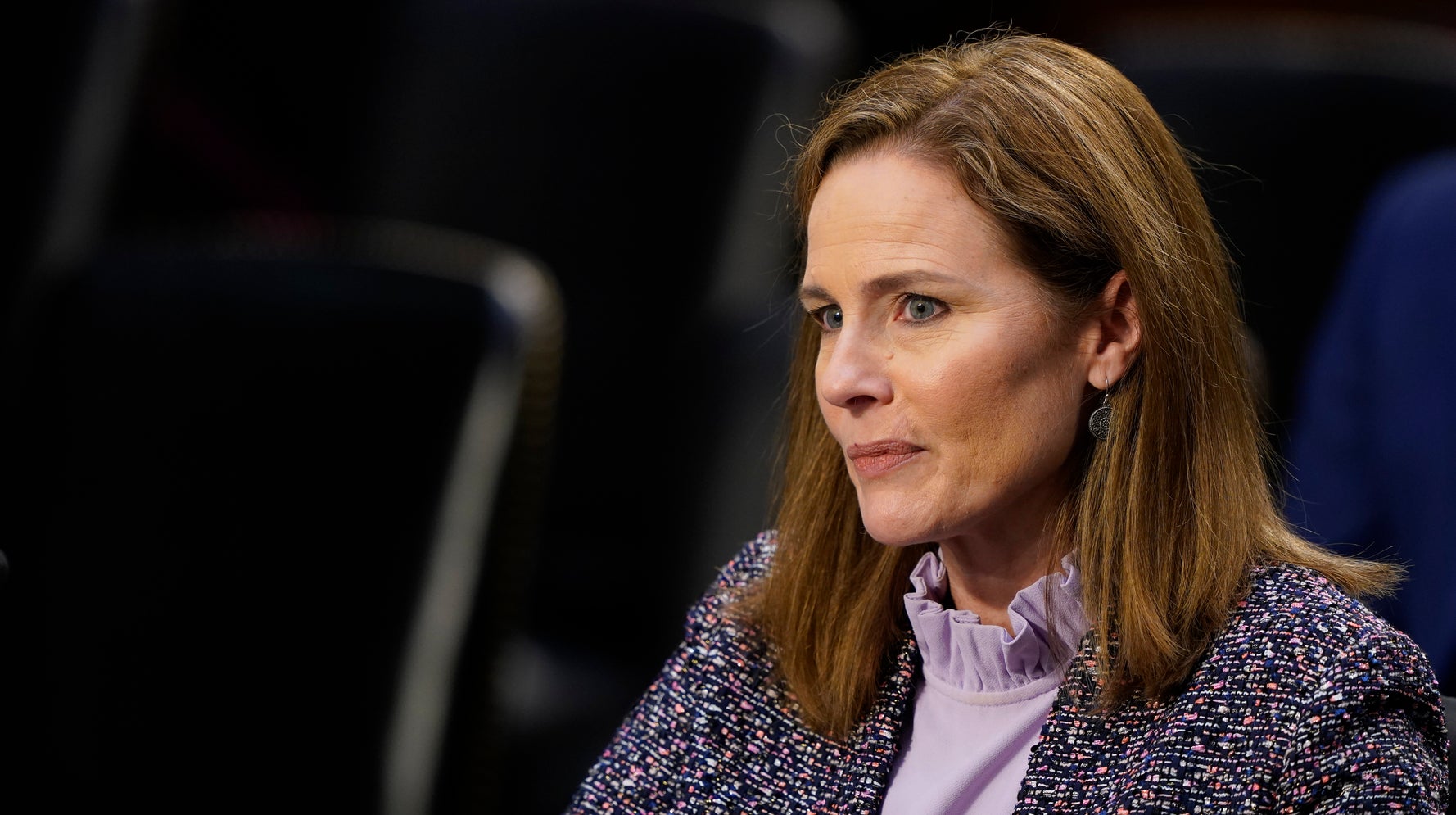 99 Uitsigte0 Opmerkings0 Hou van
["Die VSA. Supreme Court refused to stay a Pennsylvania Supreme Court ruling protecting absentee voting rights in the state on Monday by locking 4-4 and thus accepting the lower court's decision in the case. While the...