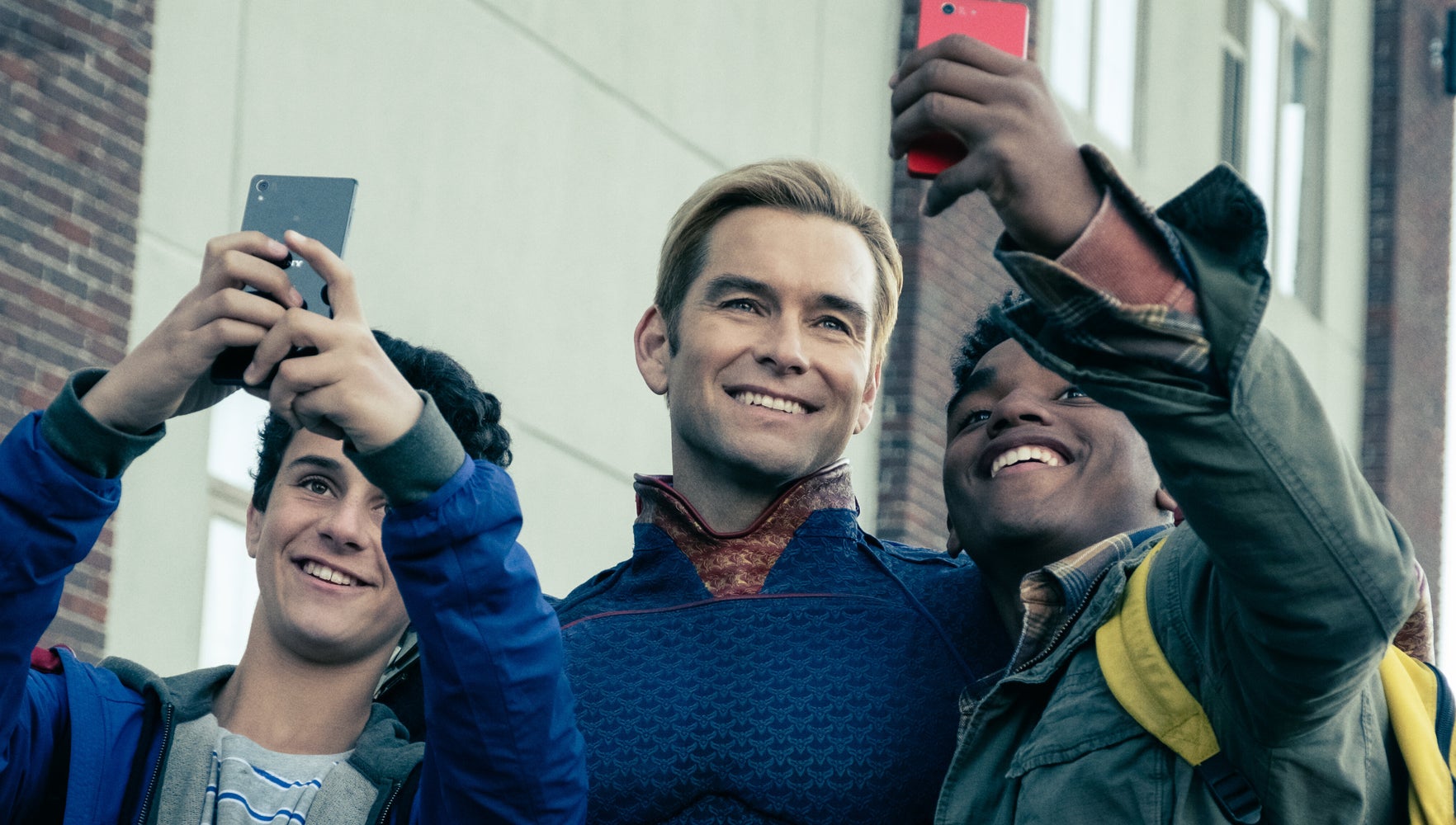 109 Views0 Comments0 Likes
["On "The Boys," superhero Homelander has killed countless people, sparked xenophobia and made love to an actual Nazi. In other words, the dude's a villain. He's clearly the bad guy. But the show's creators aren't sur...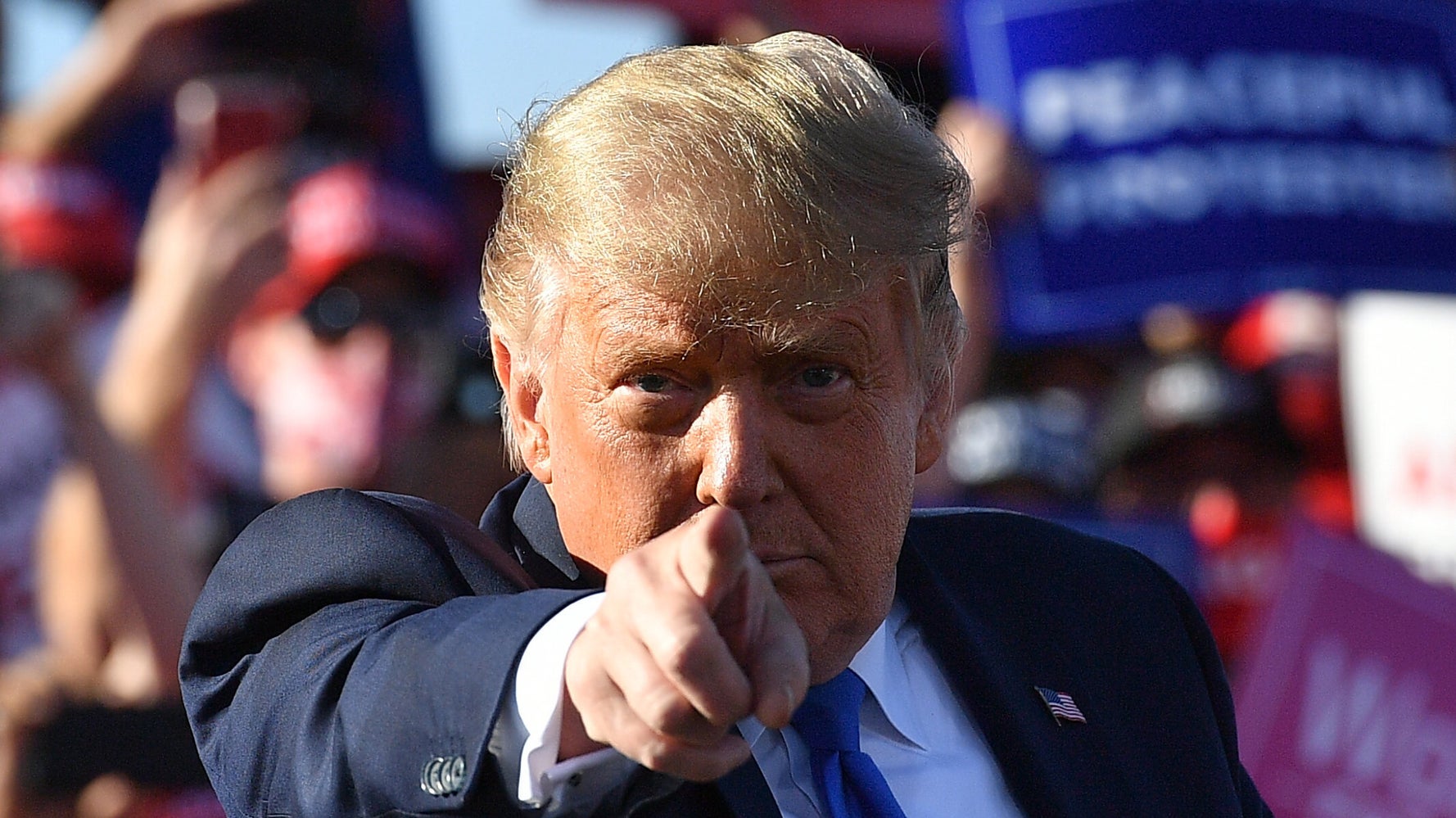 91 Views0 Comments0 Likes
["At this point, it's a trope that Marvel superheroes are responsible for the villains who rise up to oppose them, but could your favorite fictional supes also be the reason for a real-life person's rise to power? Ama...