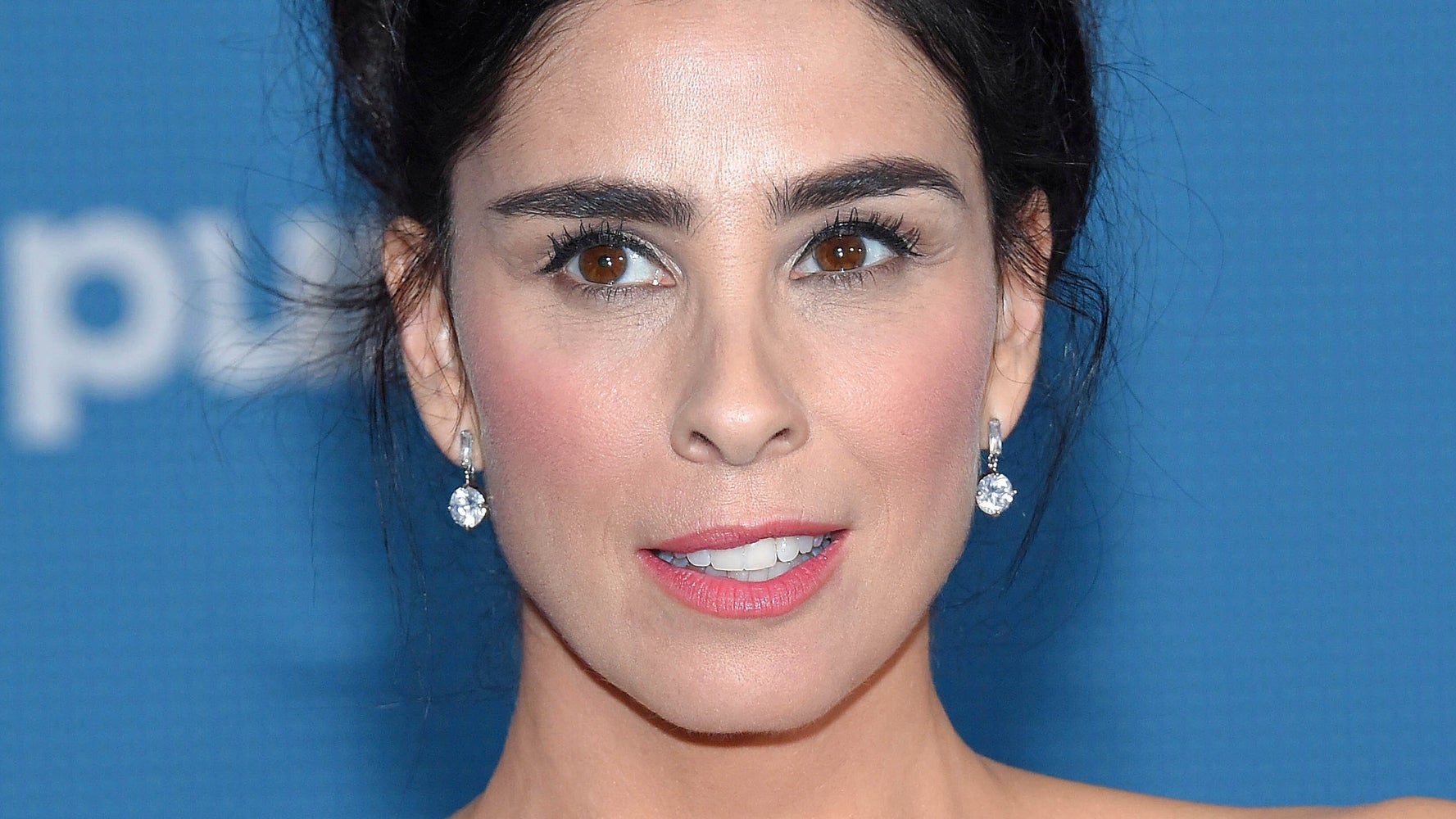 0 Uitsigte0 Opmerkings0 Hou van
["Comedian Sarah Silverman has long been known for making outrageous, offensive jokes in the name of comedy ― even wearing blackface. Now she admits that being known as a liberal has allowed her to get away with it wi...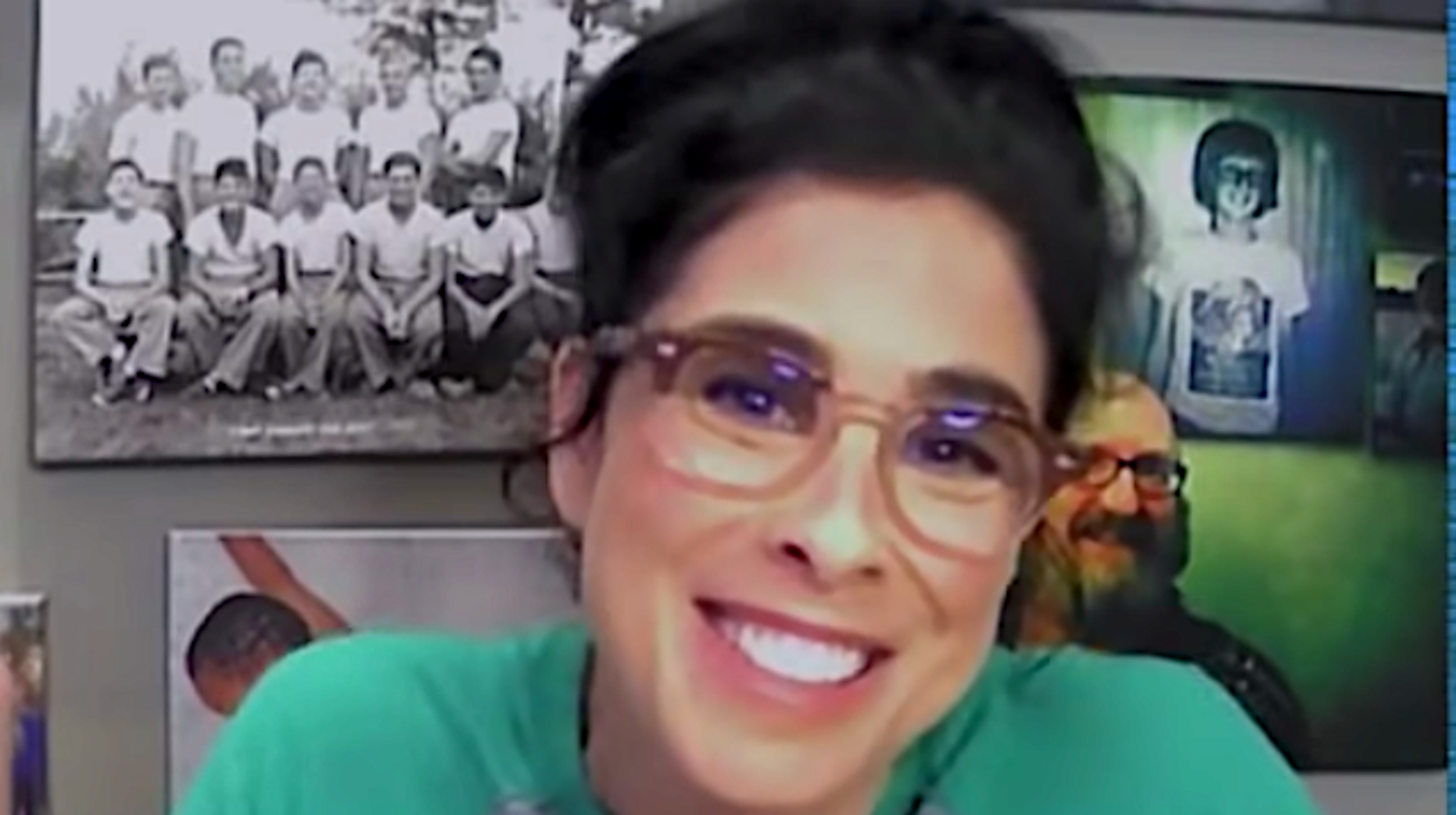 141 Uitsigte0 Opmerkings0 Hou van
["As the Election Day aftermath became increasingly contentious, Sarah Silverman attempted to reach out to followers of conservative media. But her conciliatory words might not land the way she intended. (Watch the in...