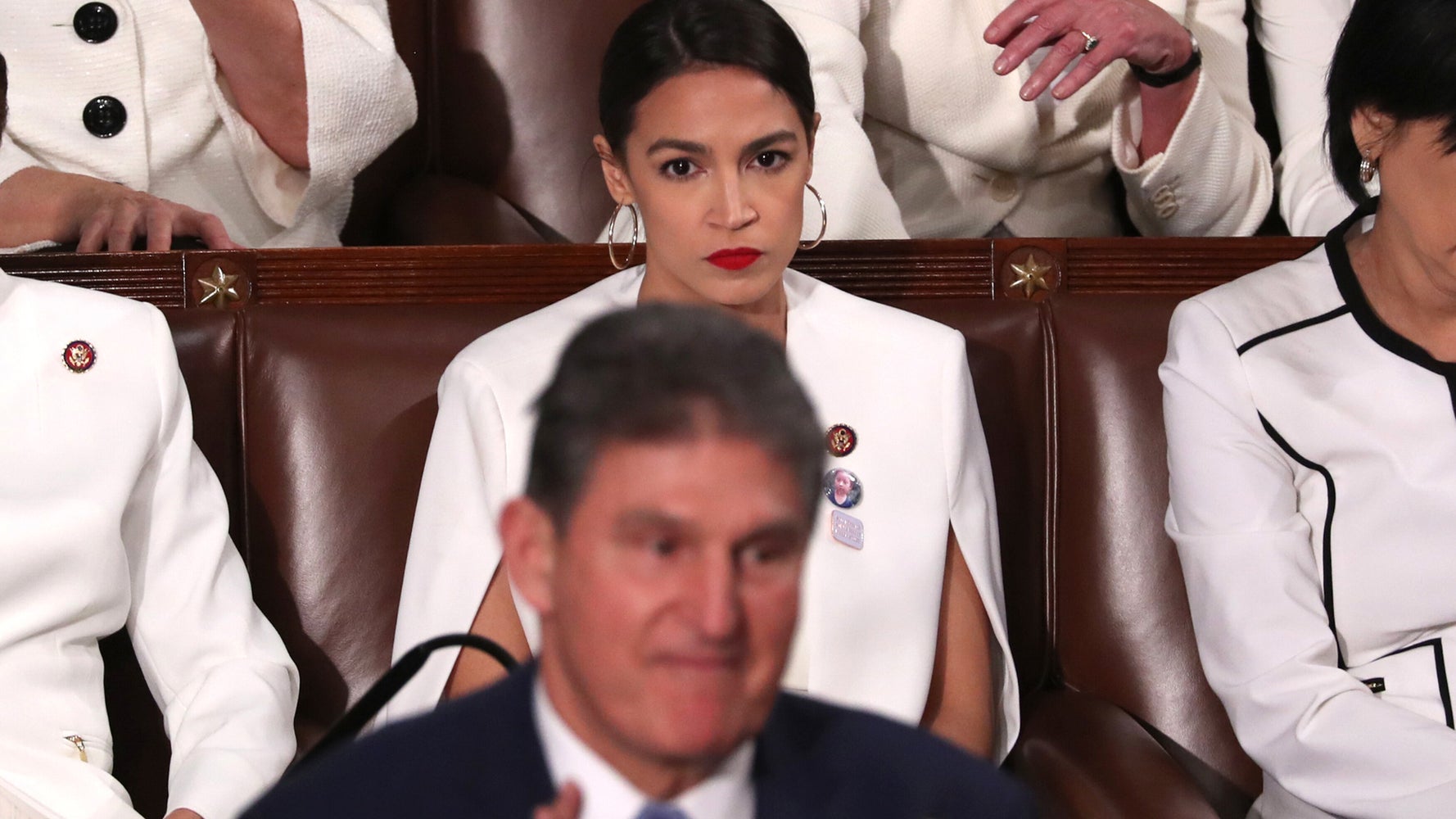 92 Views0 Comments0 Likes
["Rep. Alexandria Ocasio-Cortez (D-N.Y.) didn't need words to convey how she felt about Democratic Sen. Joe Manchin of West Virginia mocking efforts by progressive members of the party to slash police department budge...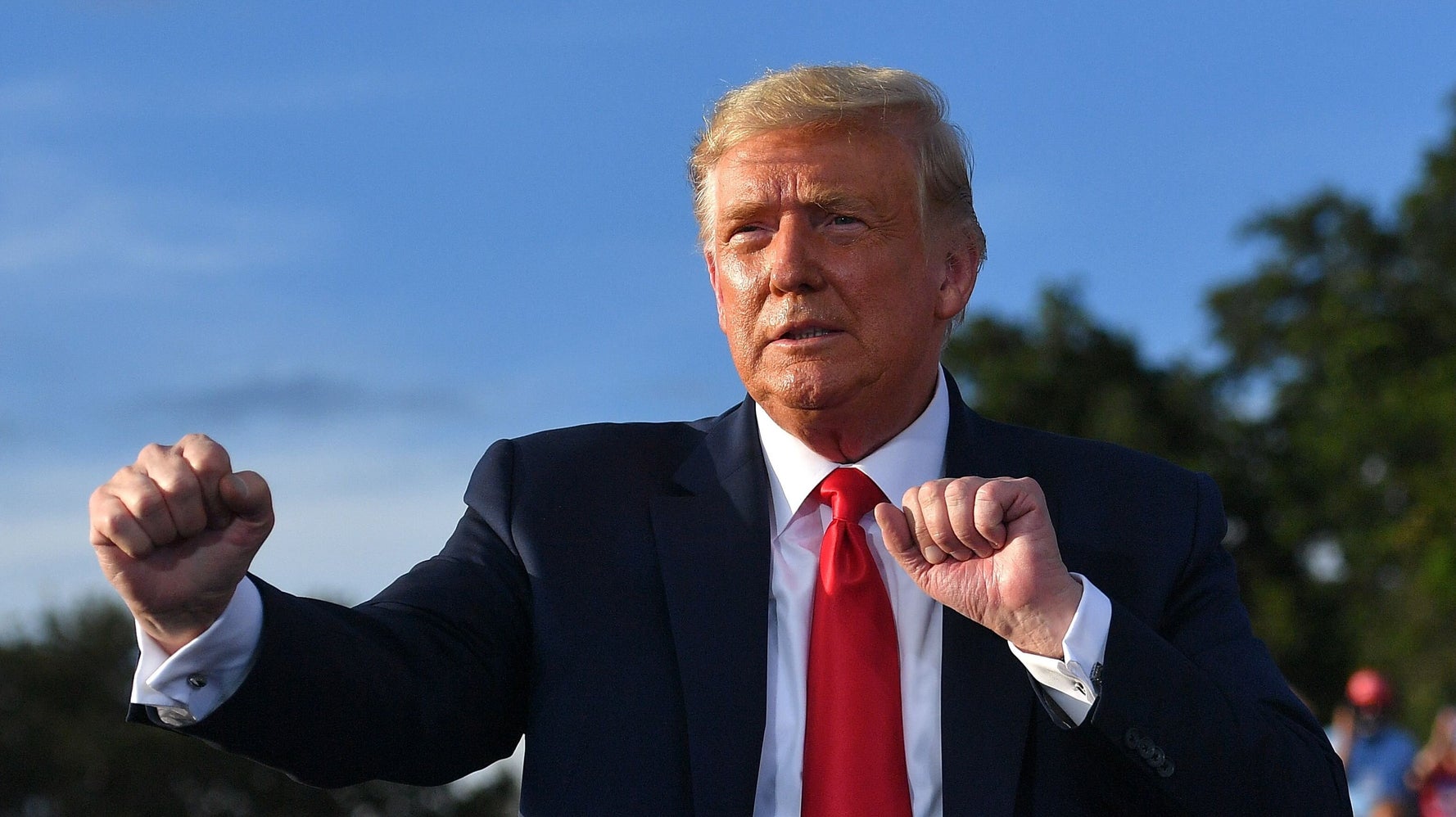 103 Views0 Comments0 Likes
["What's worse than a socialist president, according to President Donald Trump? A female one.  The president didn't hide his feelings about the idea of a woman in the executive office during a Florida campaign rally F...