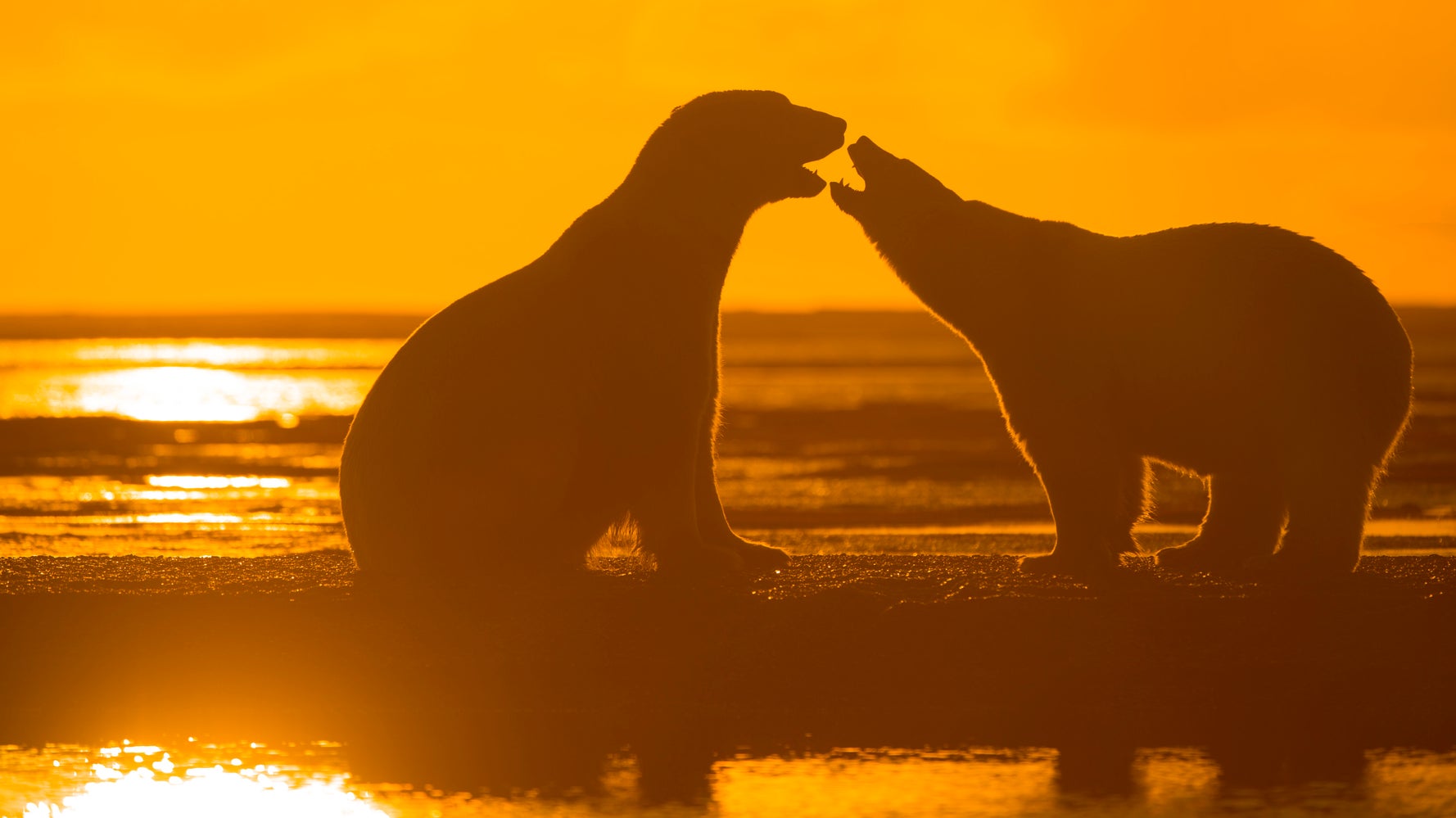 133 Views0 Comments0 Likes
["Most years, the Beaufort Sea is freezing over by November and a busy season of polar bear viewing is winding down in the Arctic. As the ice takes hold, the flow of tourists slows to a trickle in the Inupiaq village ...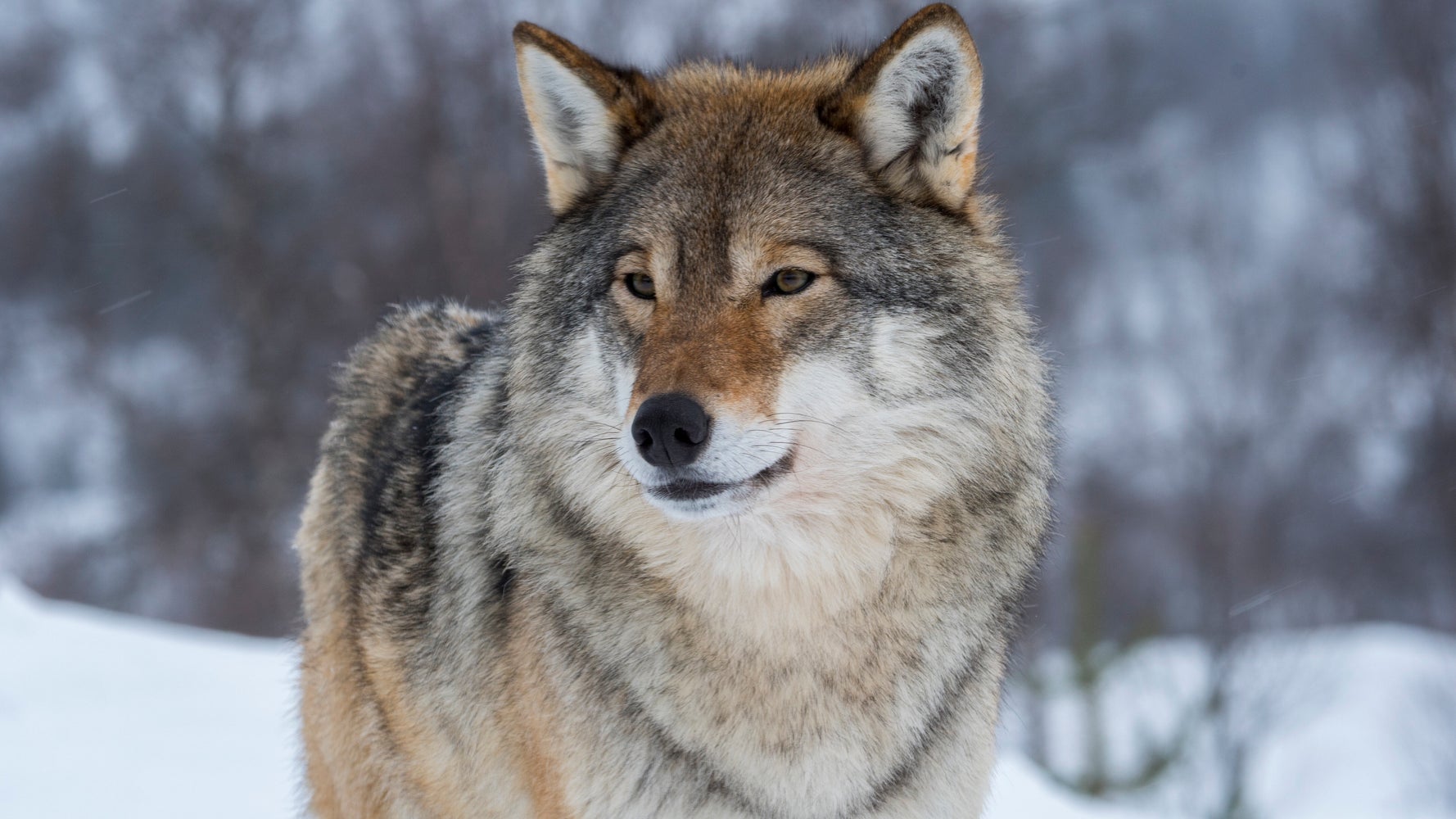 67 Views0 Comments0 Likes
["The U.S. Fish and Wildlife Service announced the removal of Endangered Species Act protections for gray wolves across the lower 48 states on Thursday. The agency characterized the decision as a celebratory move ackn...