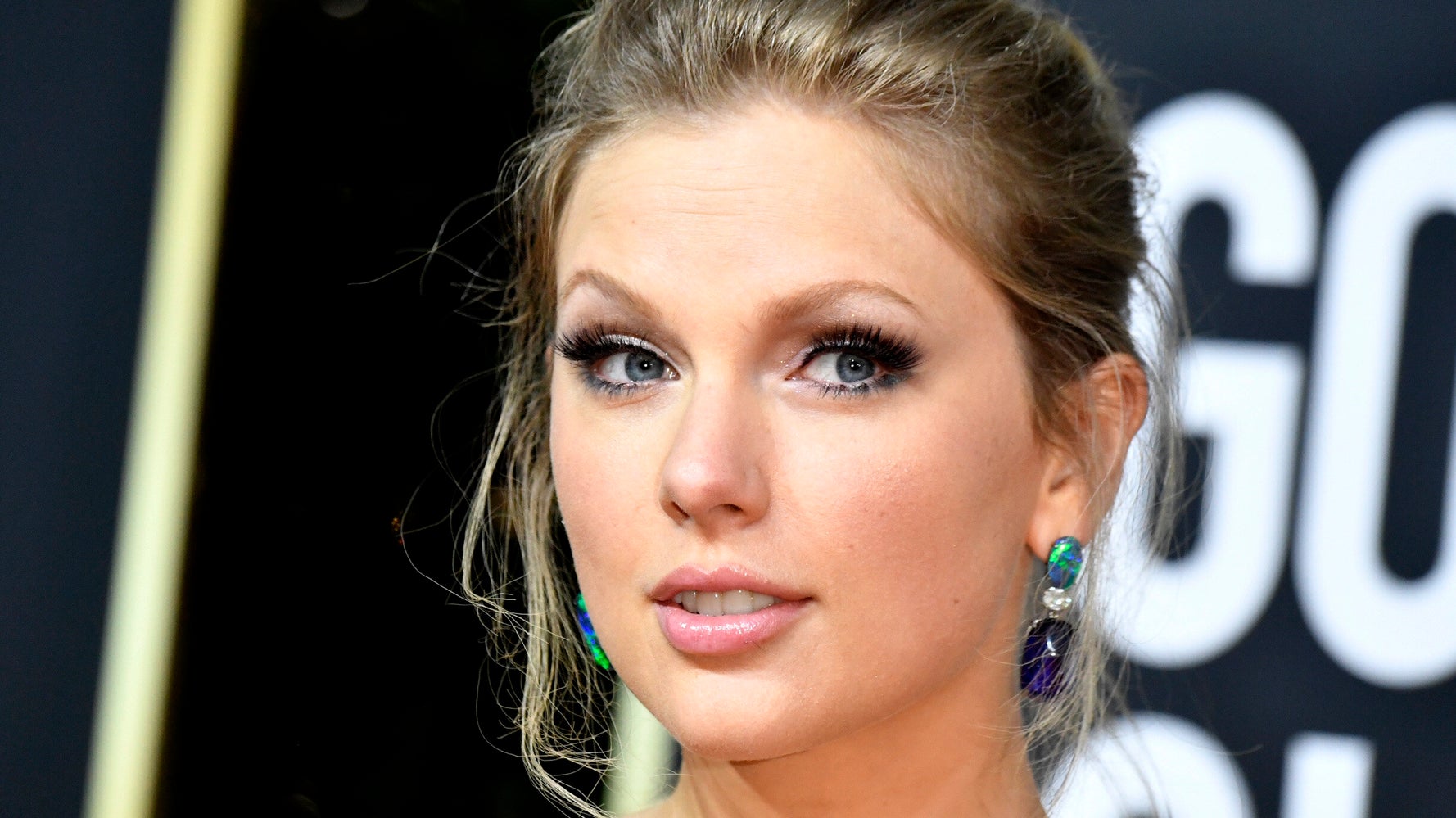 95 Visualizzazioni0 Commenti1 Piace
["Taylor Swift said it herself: "There is nothing I do better than revenge." Her fans seem to agree. The "Cardigan" singer appears to have included a savage burn on record executive Scooter Braun in an ad featuring he...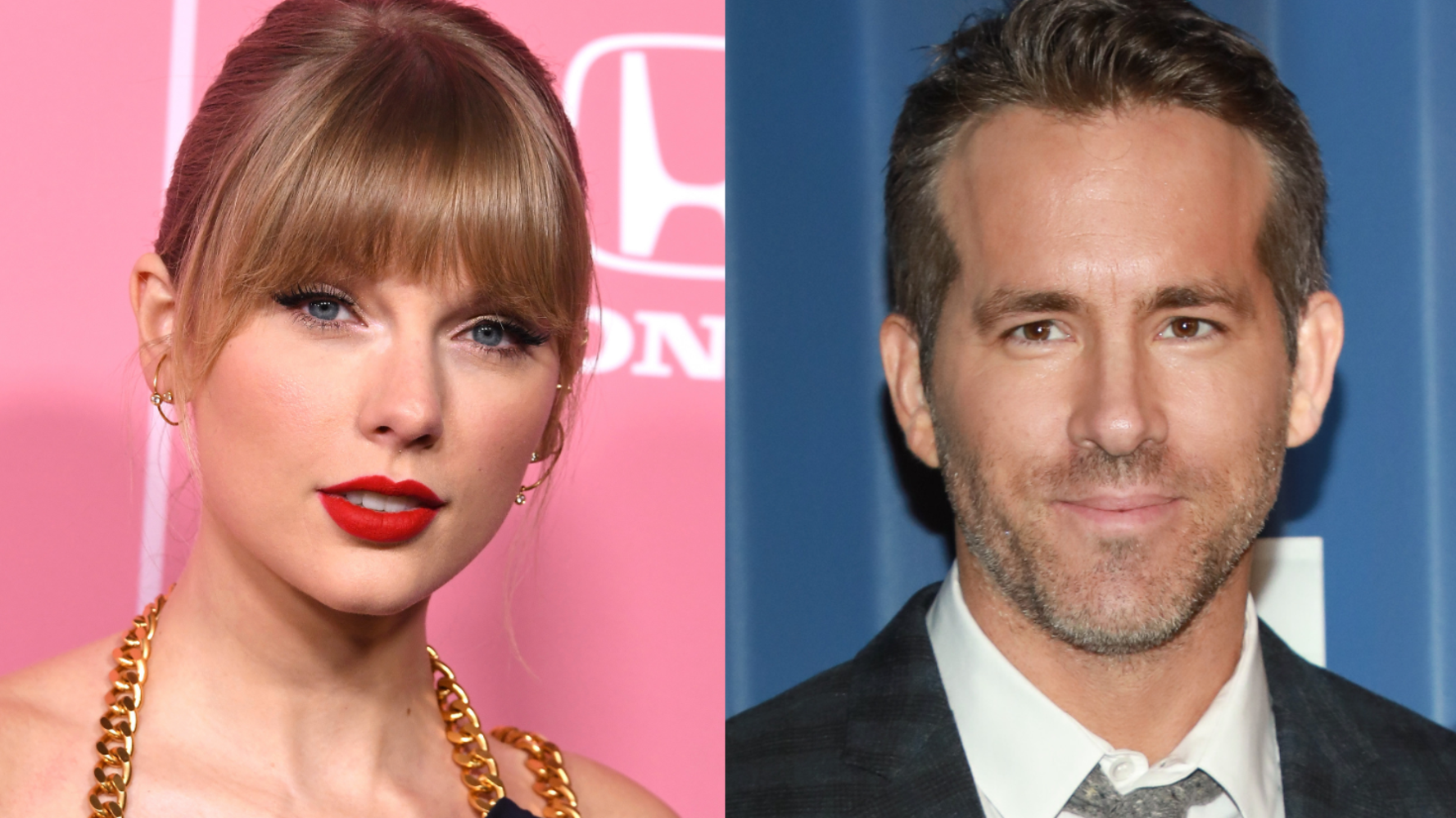 118 Visualizzazioni0 Commenti0 Piace
["Taylor Swift's iconic ballad "Love Story" is getting another chapter with a little help from Ryan Reynolds. The pop star is currently at work re-recording her first six albums while she attempts to regain ownership ...