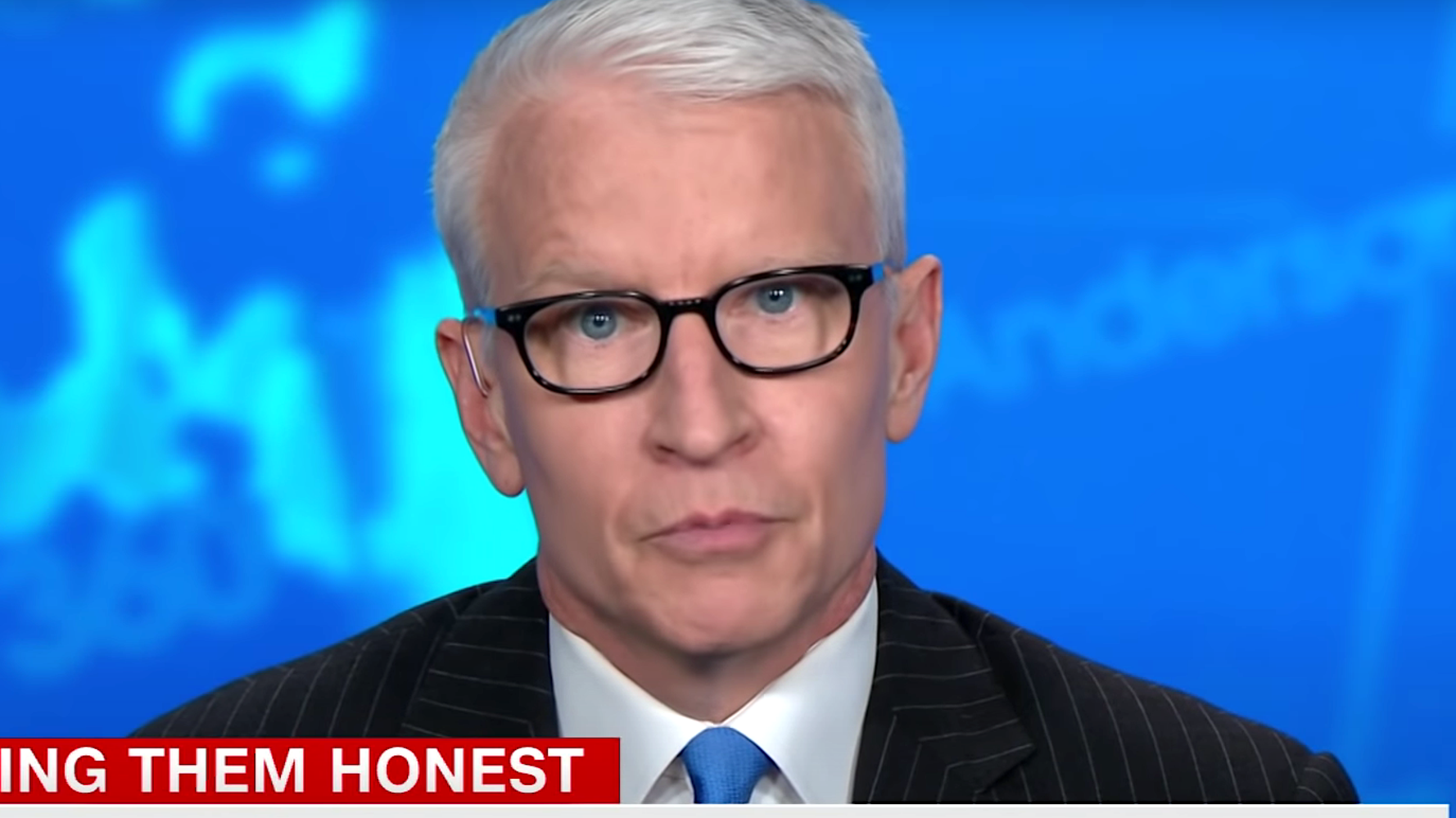 117 Views0 Comments0 Likes
["Donald Trump's latest "con" was placed under the microscope by Anderson Cooper on Tuesday, with the CNN host breaking down the president's bid to raise money from supporters off the back of his election defeat. Coop...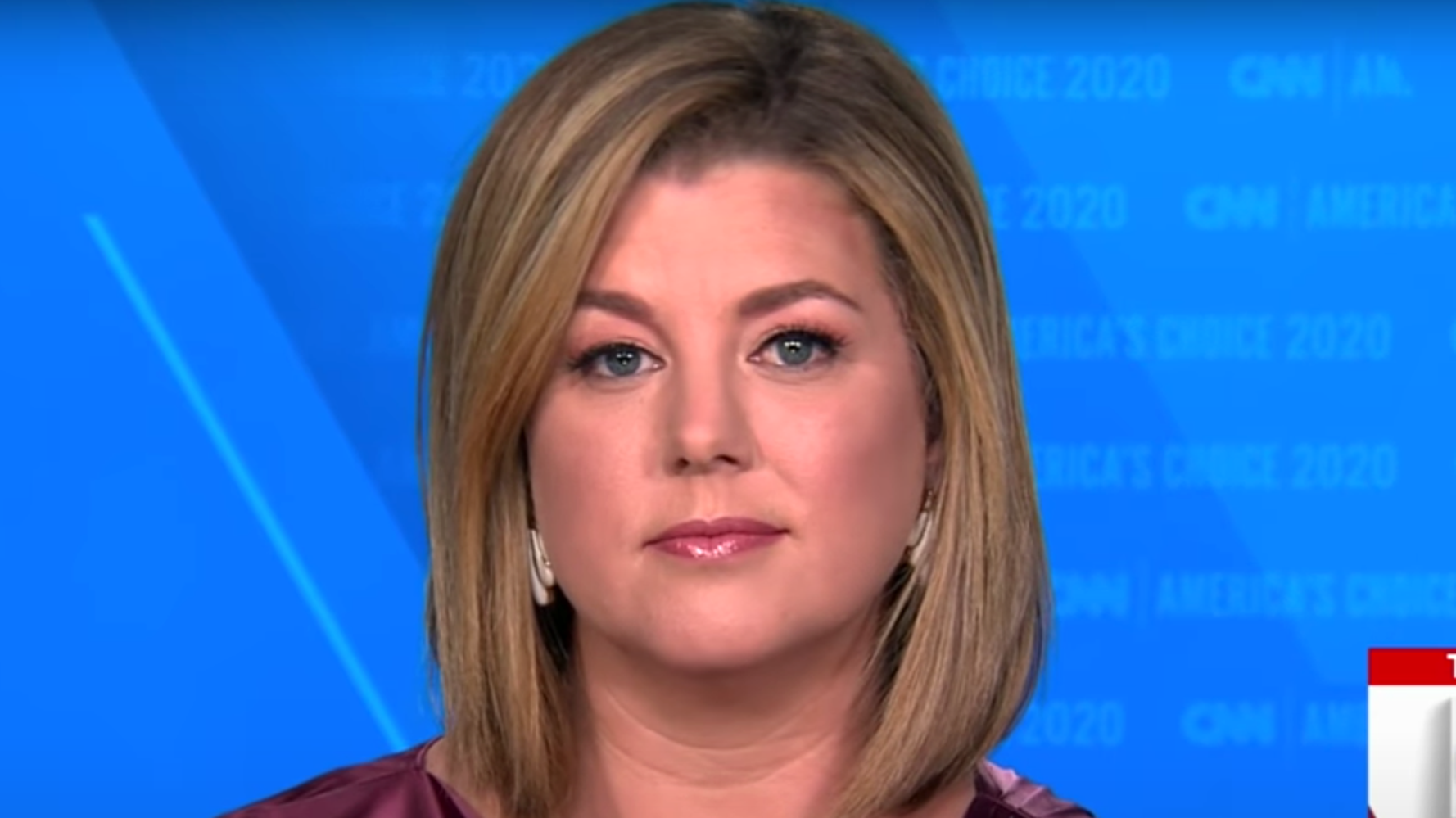 107 Views0 Comments0 Likes
["Brianna Keilar on Wednesday put Donald Trump's outdated view of the world under the spotlight. The host of CNN's "Newsroom" called out the president's "tone-deaf pleas to suburban women" this week when he asked for ...