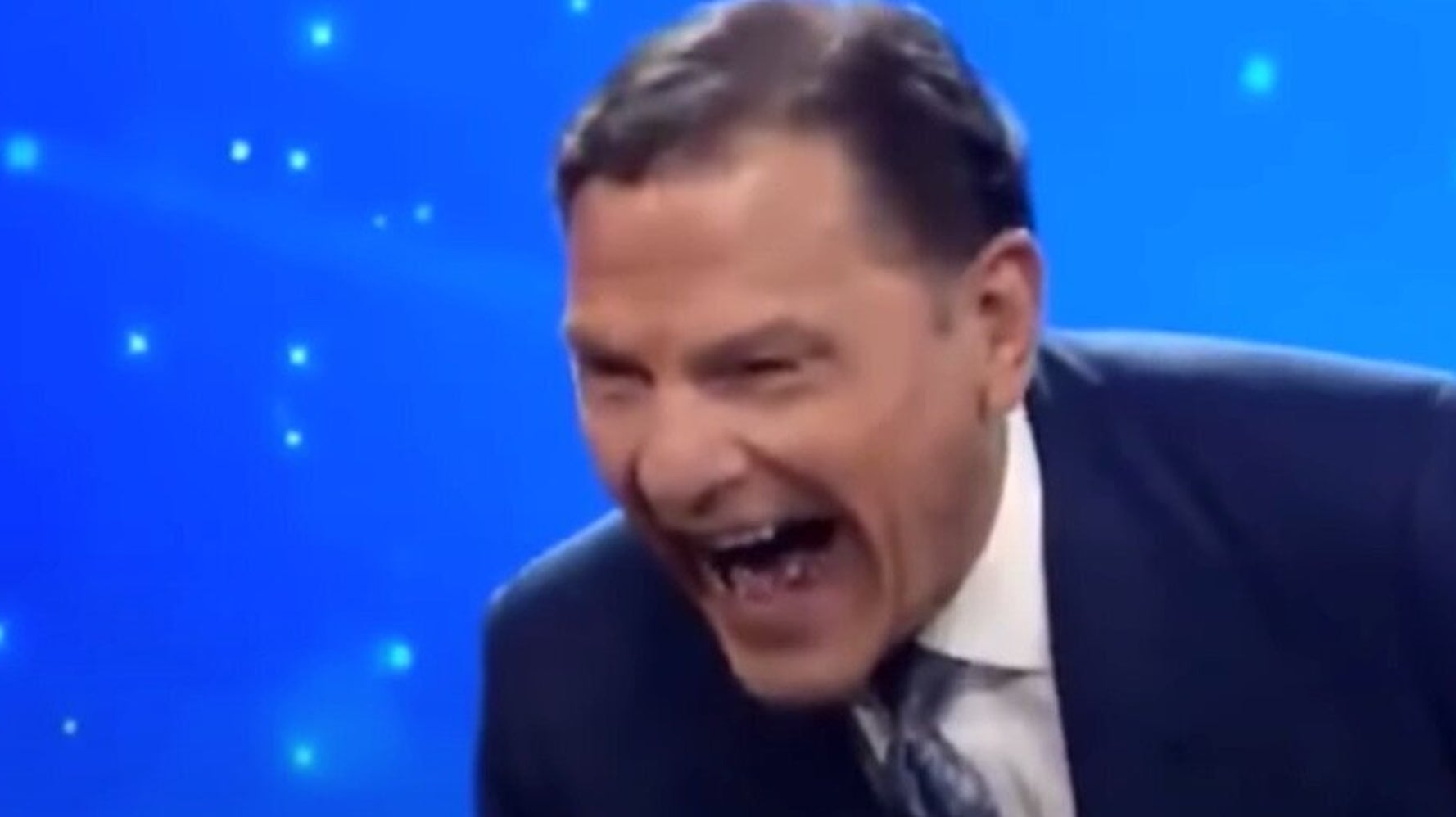 76 Views0 Comments0 Likes
["Televangelist and private jet aficionado Kenneth Copeland isn't coping very well with President-elect Joe Biden's victory over President Donald Trump in last week's election, and he picked an unusual way to show it....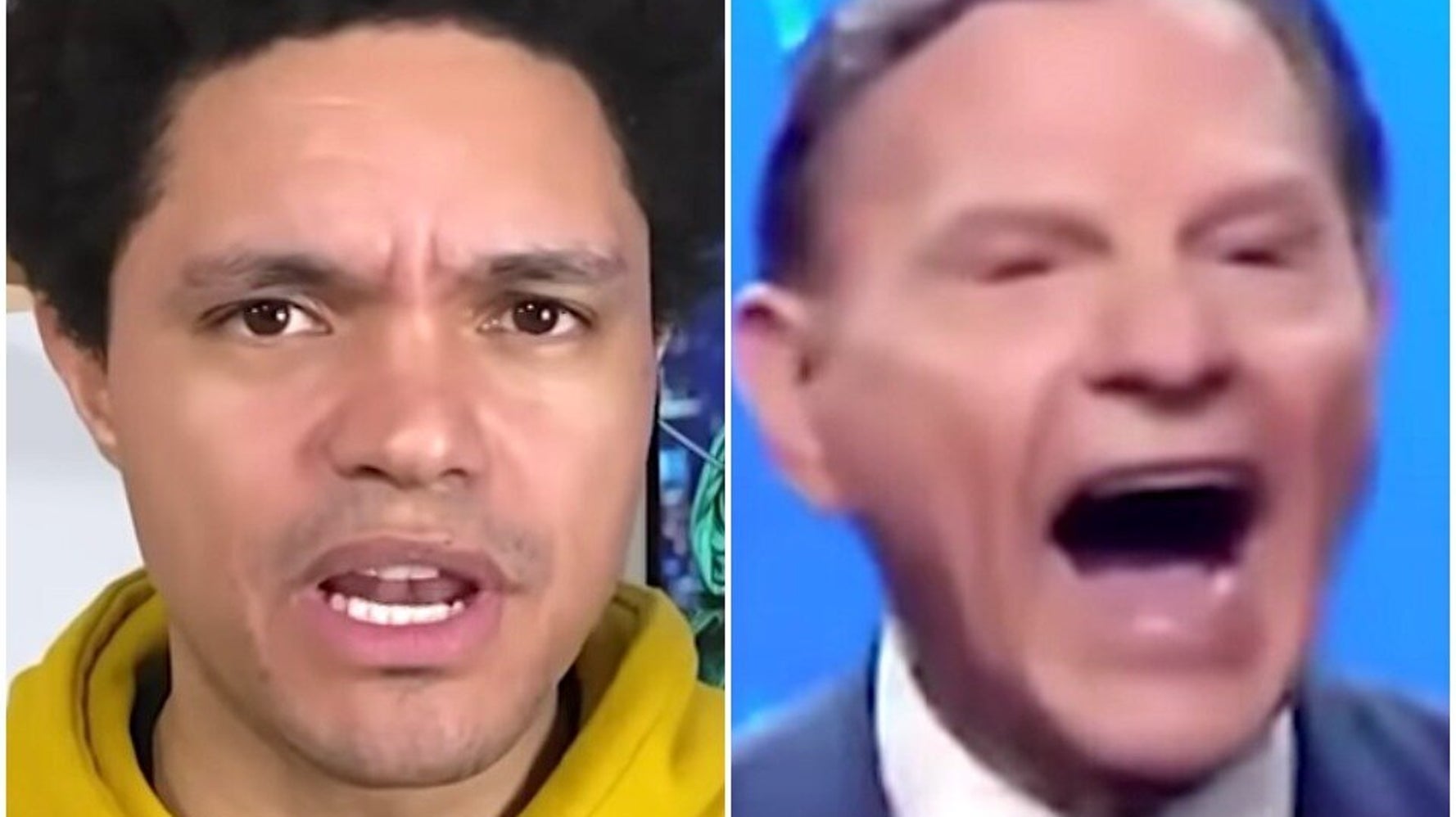 102 Views0 Comments1 Likes
["Trevor Noah may have gotten the last laugh on a Donald Trump-loving televangelist whose laughing meltdown over Joe Biden's victory went viral recently. (See the video below.) Kenneth Copeland's exaggerated guffawing...