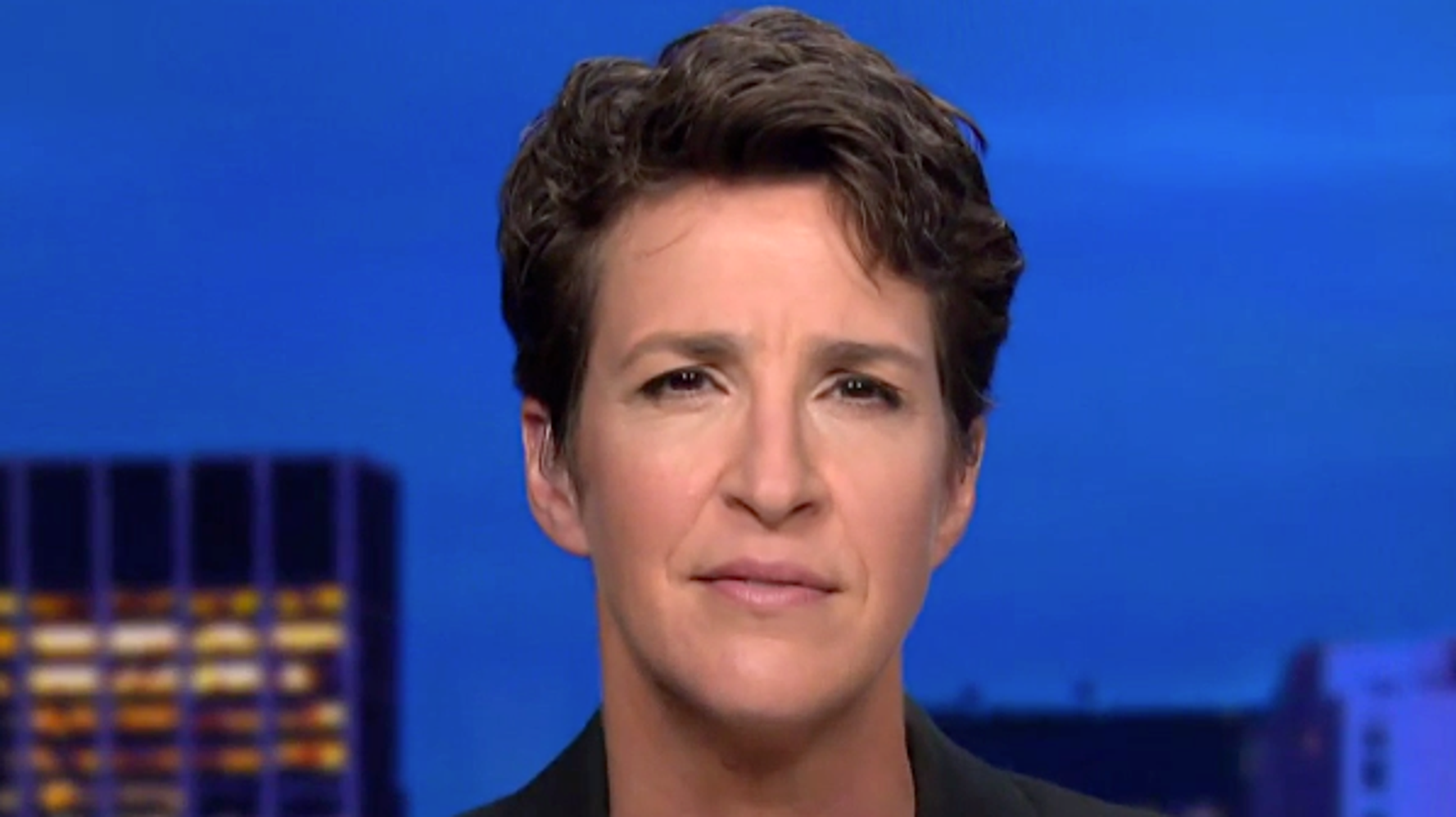 52 Views0 Comments0 Likes
[""Ignore the president," Rachel Maddow implored Americans on her MSNBC show. "Ignore whatever is going on with that circus," she urged during a segment Thursday analyzing how the coronavirus is again surging across t...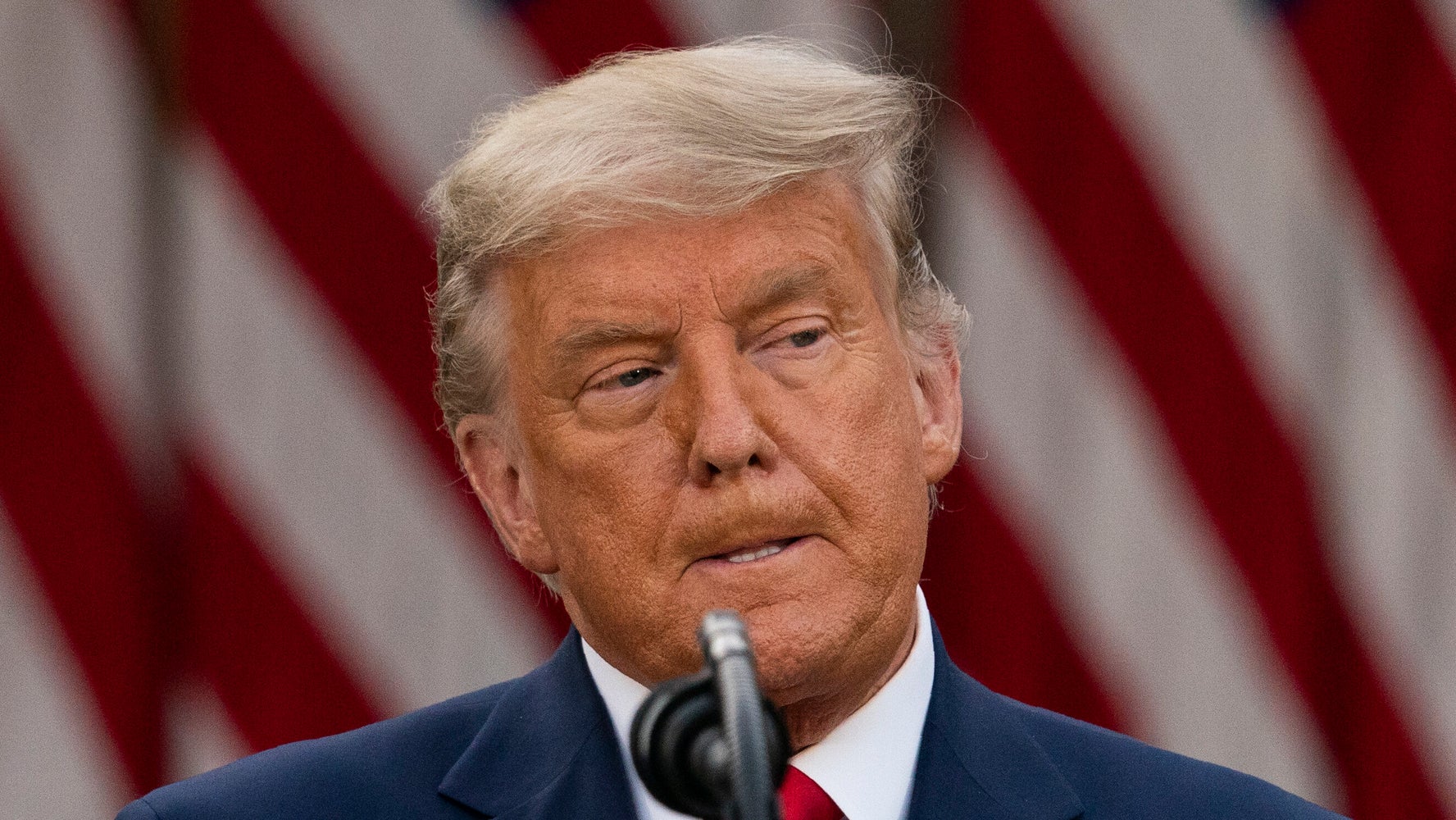 79 Views0 Comments0 Likes
["New York Gov. Andrew Cuomo (D) unleashed on Donald Trump after the president announced Friday that a new COVID-19 vaccine would be released as soon as April "to the entire general population — with the exception of ...