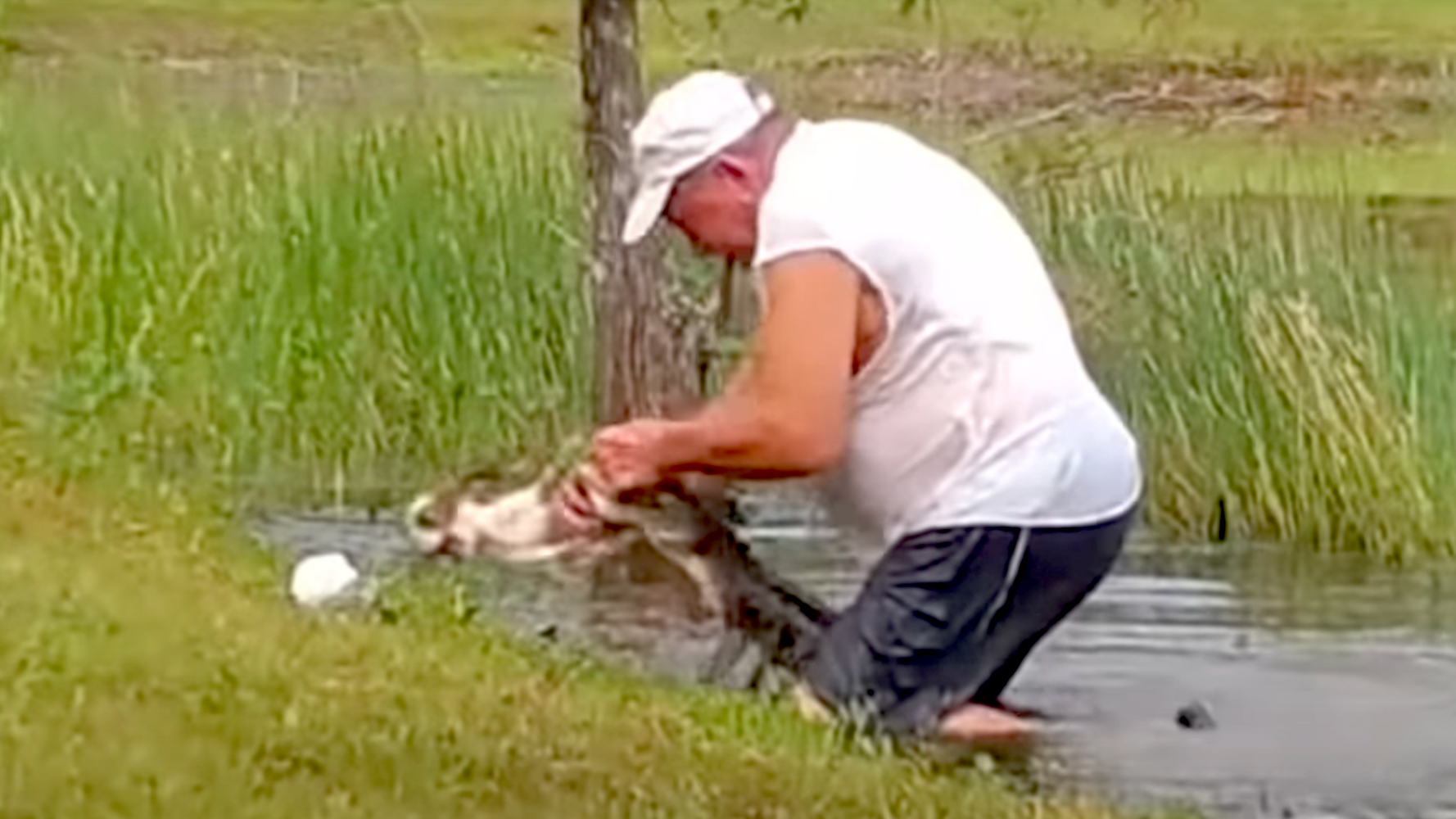 66 Uitsigte0 Opmerkings0 Hou van
["Don't even think about messing with this Florida man's puppy. Richard Wilbanks, 74, acted swiftly when his 3-month-old pup Gunner was snatched by an alligator in the backyard pond of his home in Estero, near South F...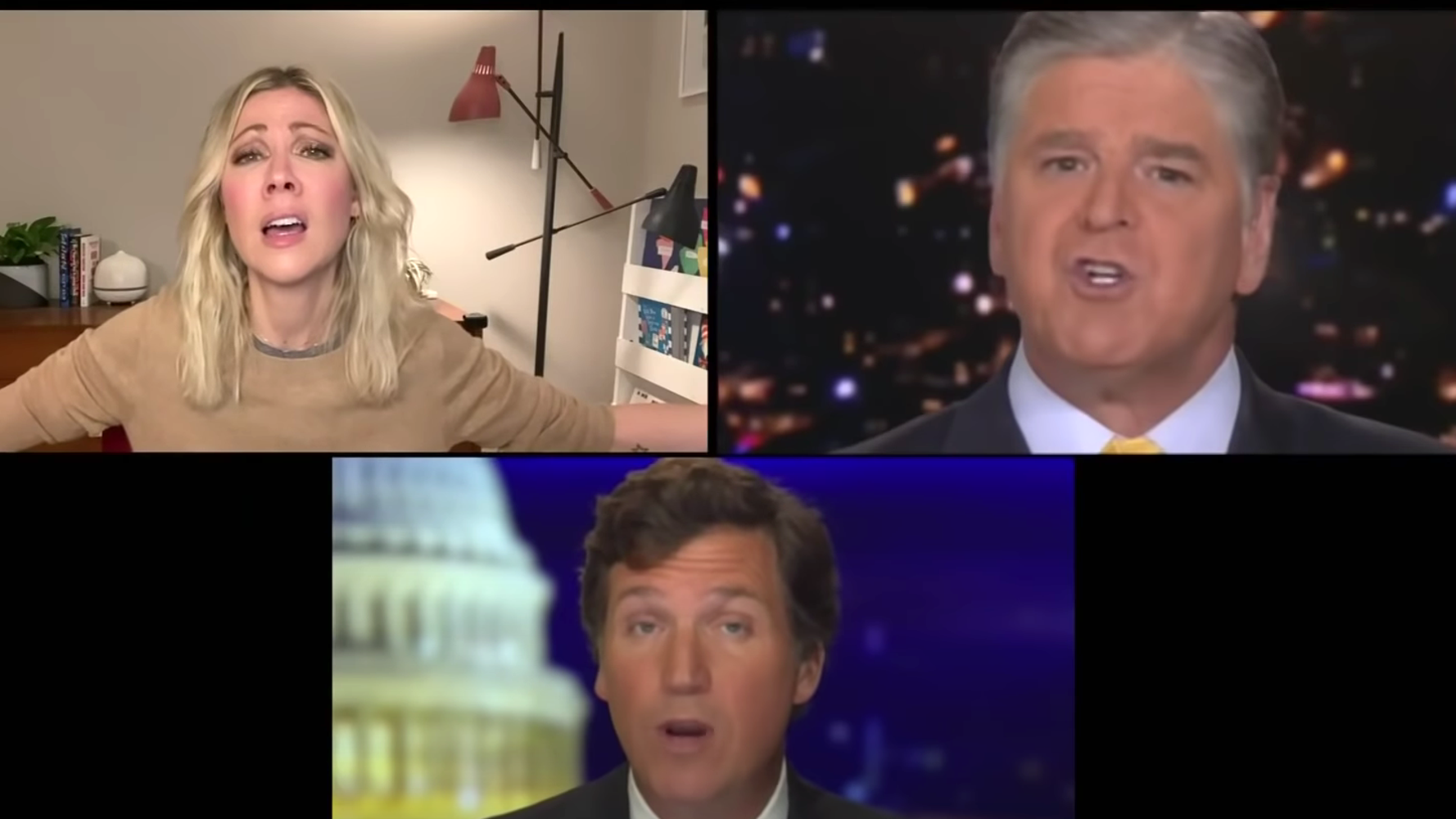 59 Uitsigte0 Opmerkings0 Hou van
["Desi Lydic called her President Donald Trump-loving "family" members at Fox News for a spoof Thanksgiving video chat. In a clip released Thursday, "The Daily Show with Trevor Noah" correspondent caught up with "aunt...