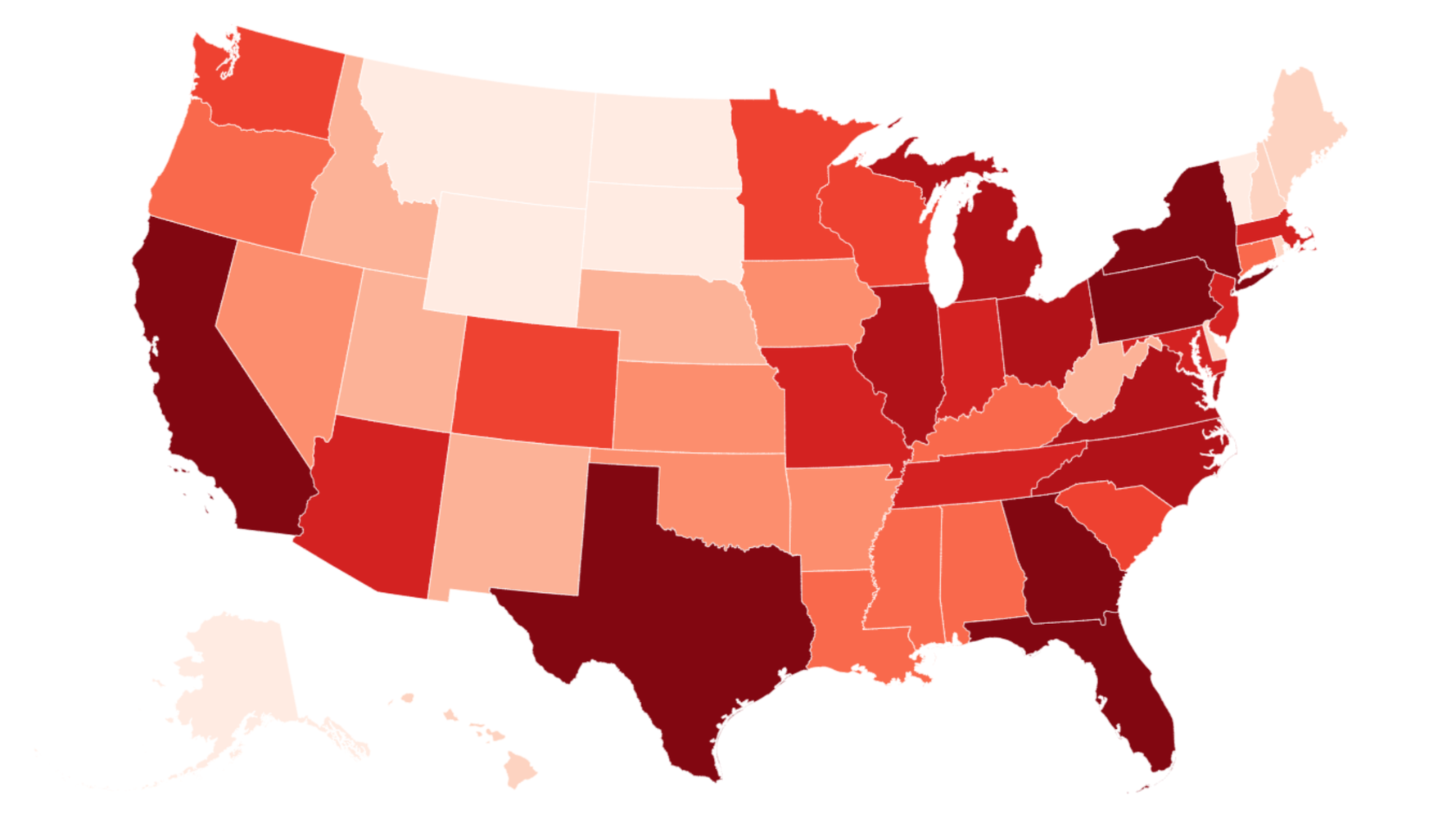 79 Visualizzazioni0 Commenti4 Piace
[]["Student loan debt is a major burden on Americans, one that's been growing exponentially over the years. Not only have tuition fees skyrocketed over the last few decades, but also the job market demands increasingl...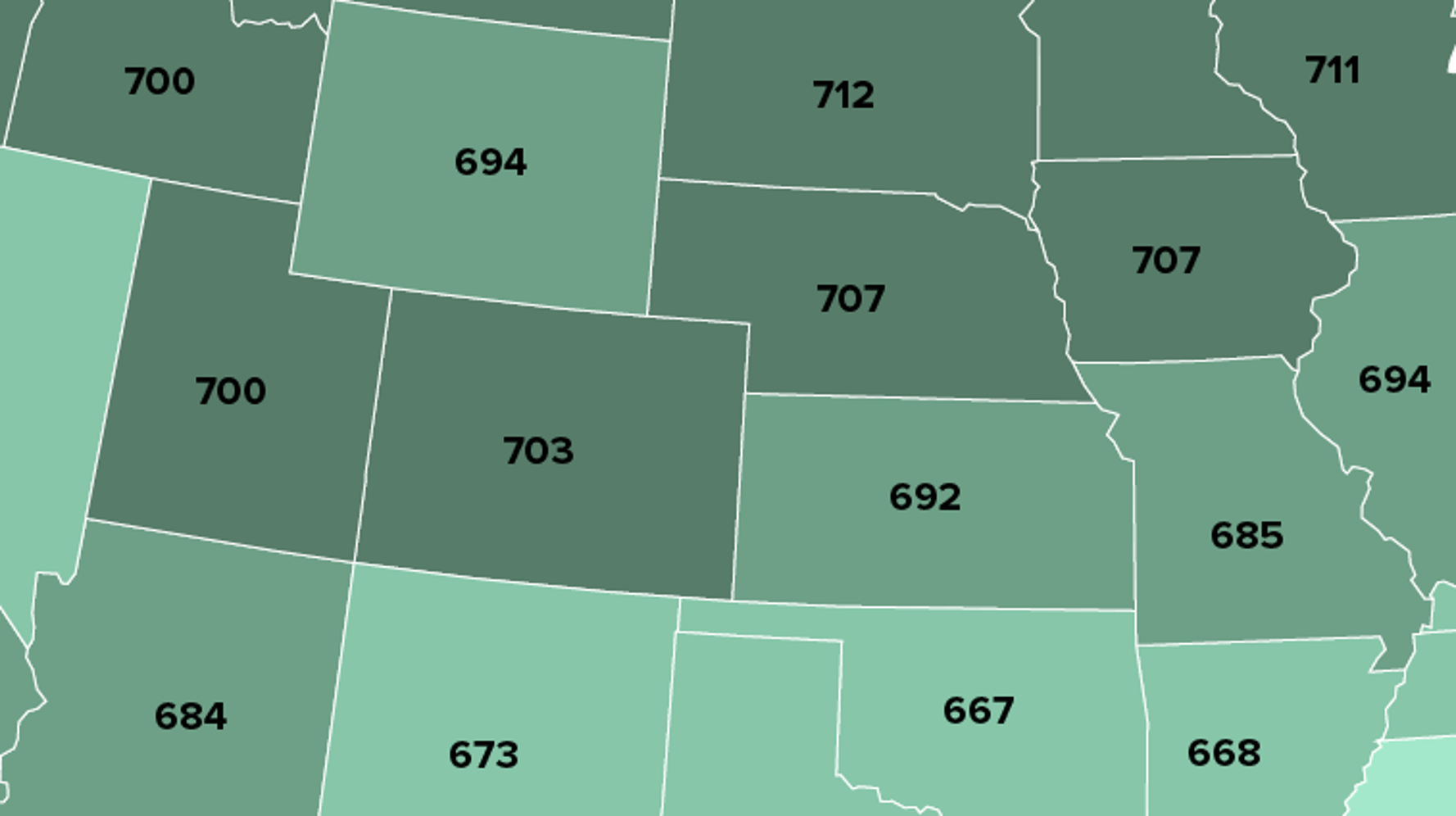 75 Visualizzazioni0 Commenti0 Piace
[]["In terms of our wallets, the year 2020 was off to a pretty great start. Unemployment numbers were down, the stock market was steadily ticking upward and things looked bright. Then the coronavirus pandemic hit, wre...