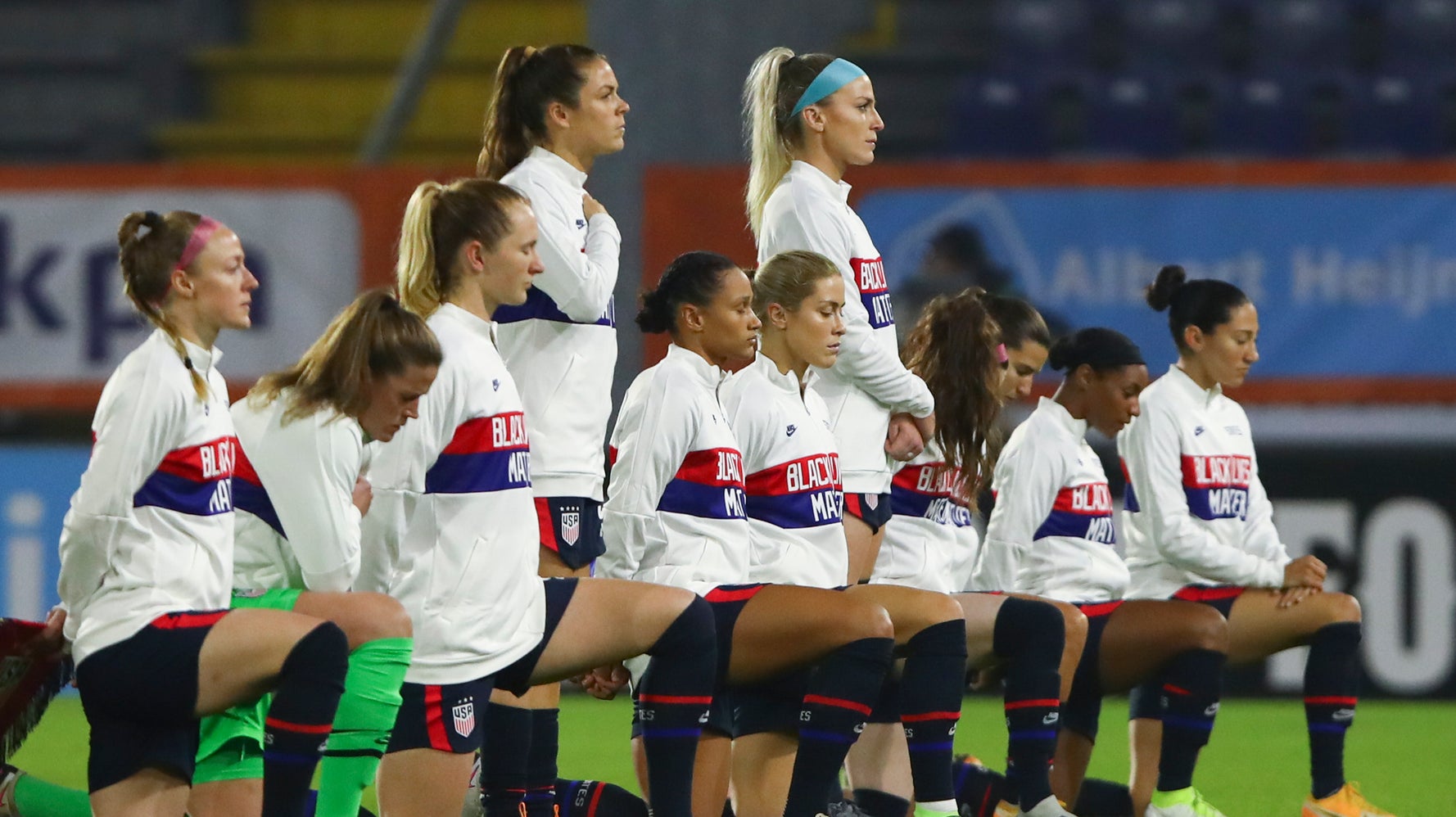 230 Uitsigte0 Opmerkings0 Hou van
["Die VSA. women's national soccer team donned jackets emblazoned with the words "Black Lives Matter" Friday in a friendly match with the Netherlands Friday. Several of the players also took a knee during the national...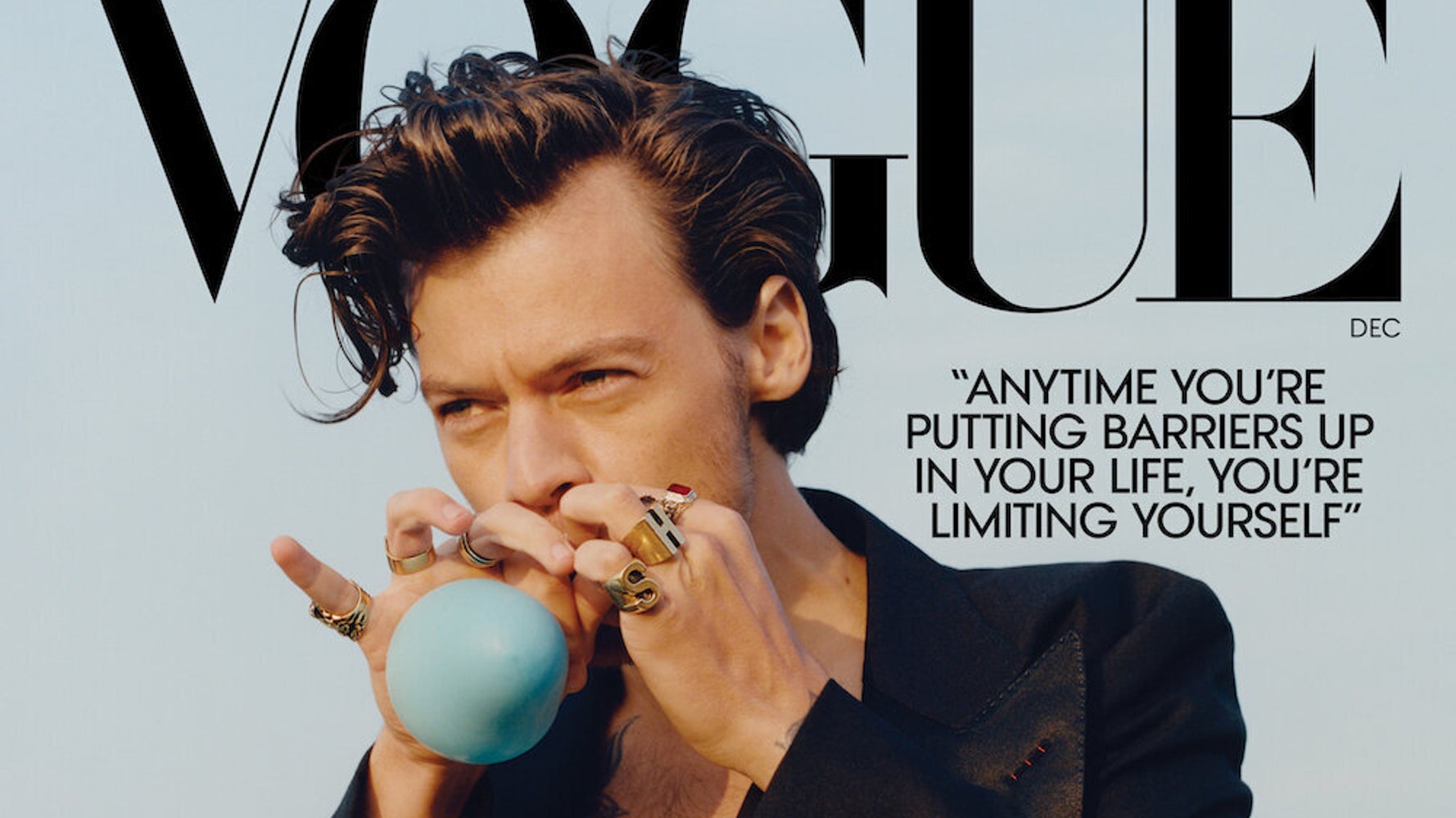 100 Uitsigte0 Opmerkings0 Hou van
["Harry Styles' solo career has gained yet another accolade: a solo American Vogue cover. The "Watermelon Sugar" singer graces the cover of the magazine's December issue, wearing a Gucci jacket and dress in photos rel...